I've been fortunate to cover five Olympic Games in person and have done a lot of reporting before and after eight Olympics. As I continue to build this website, I hope to add more images to this page, with credentials, special tickets, souvenirs and, of course, more photos. To read captions for the pix below, just hover over the image.
Sydney Summer Games
I have the least amount of photos for the first Games I attended. Granted, I also took a lot of photos of the Opera House and Harbour Bridge, Bondi Beach and Darling Harbour, thinking to myself, "when will I ever get a chance to come back?" Now I can see those landmarks every day. Life does have its twists and turns! I'll remember these Games, though, for many great things, including meeting friends Anne Marie Cruz and Lewis Kay for the first time, working with photographer Neal Preston for the first time, interviewing Marion Jones and Rulon Gardner among others, watching Cathy Freeman change her nation with a truly amazing race, and setting the foundation for my love of Sydney.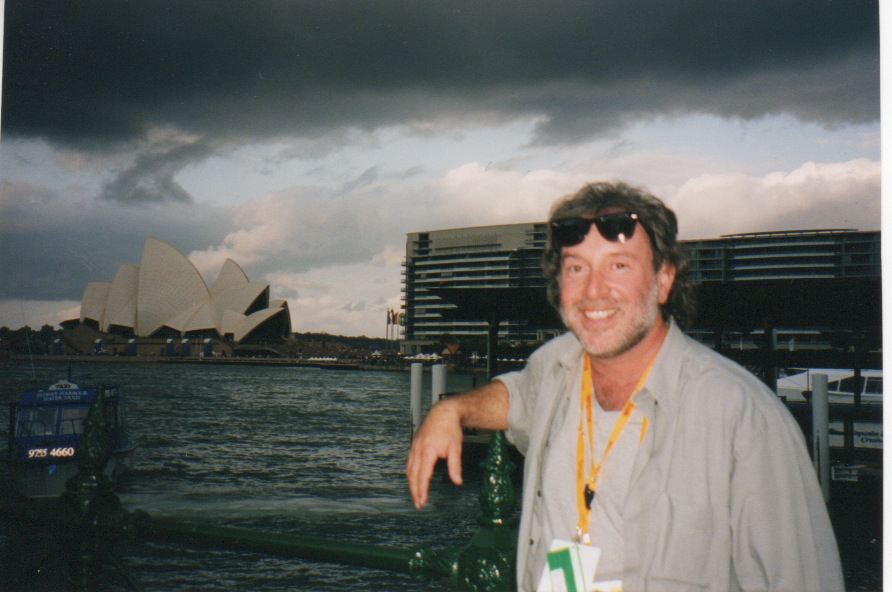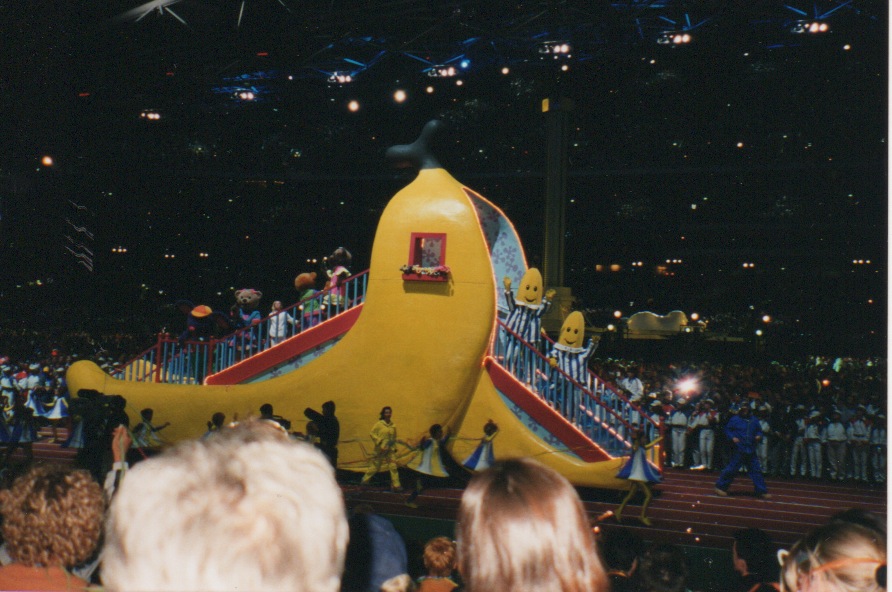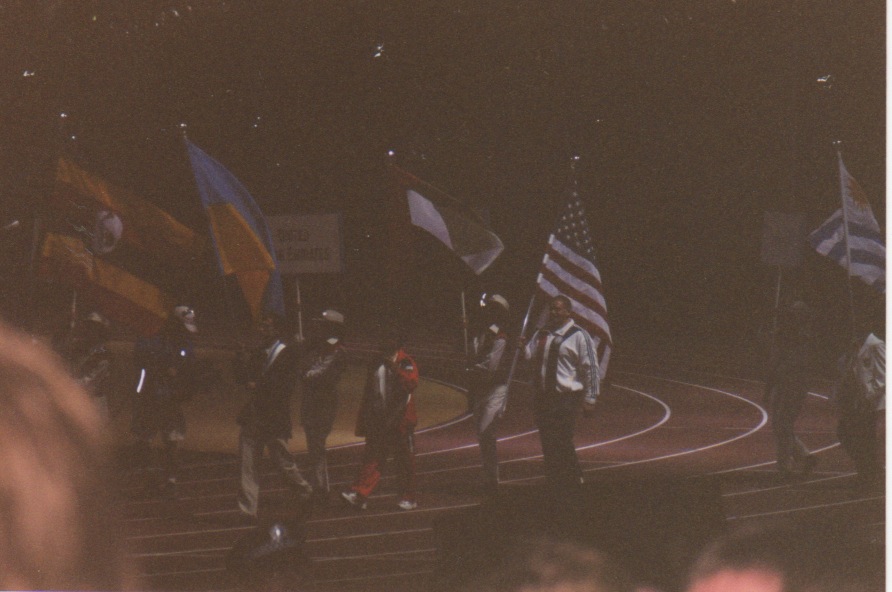 Salt Lake City Winter Games
As a reporter, Salt Lake was everything you prepared for and wished for, and more. The most exciting moment? Driving Canadian pairs skaters Jamie Salé and David Pelletier to a joint photo shoot for People and Time magazines (after they had cancelled our first shoots) and having them find out, while they were sitting in our car, that they were going to be awarded a set of gold medals after all. Time photo editor Mark Rykoff and I got to escort the skaters to their agent's hotel room, capturing all the goings-on exclusively. If only Twitter had been around back then — we had the ultimate scoop over 7,000+ members of the media. I also got to cover the other free skating divisions, half-pipe, downhill, short-track speed skating, and ice hockey, and got to do it all with photographer Neal Preston and fellow People Olympics reporter Lorenzo Benet.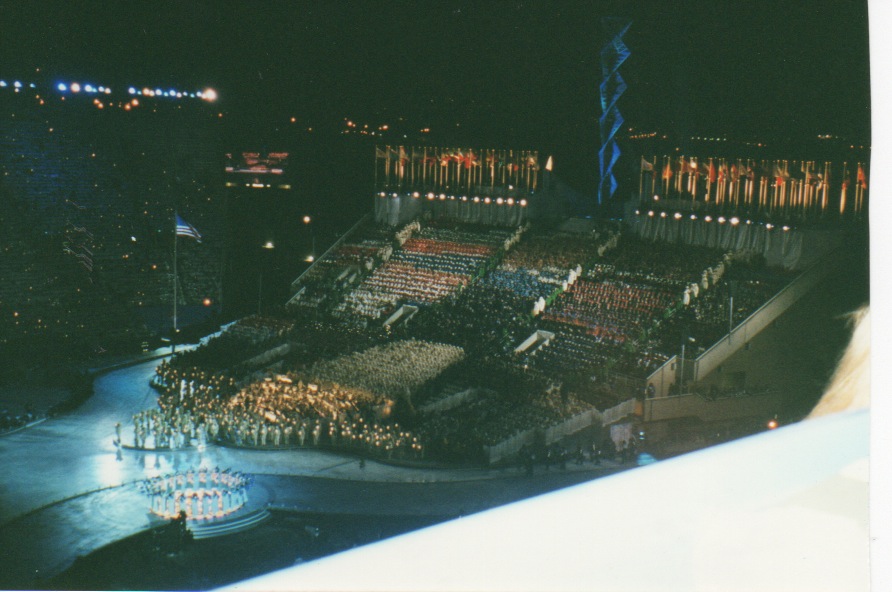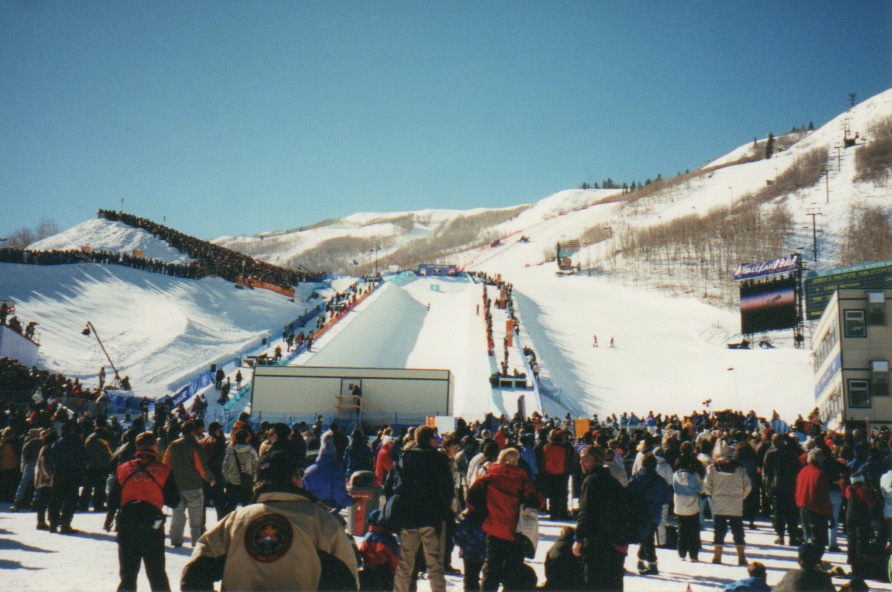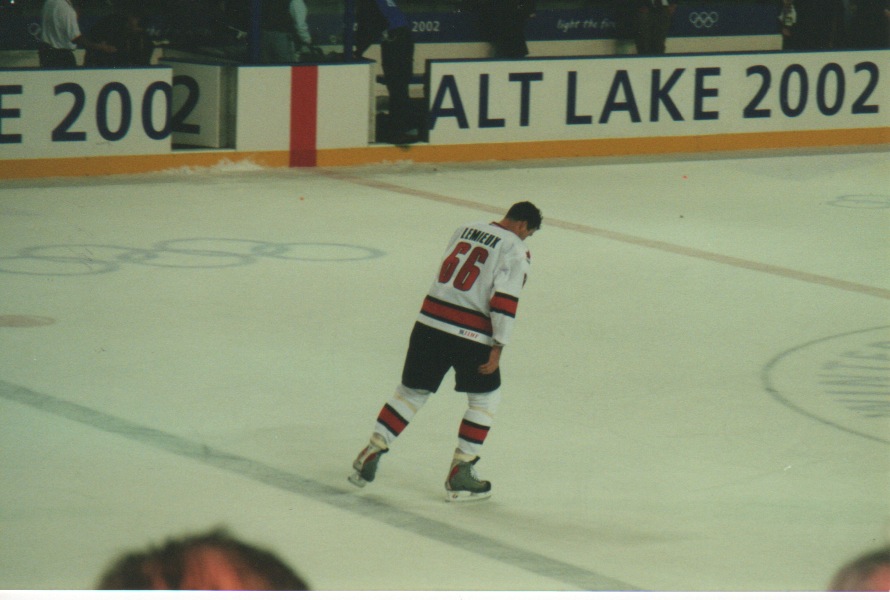 Athens Summer Games
Yes, there were two Greek Marias with me at different points during these Games — visiting friends Maria Nakis and Maria Eftimiades! I also got to stay with the Sports Illustrated team in a hotel with a view toward the Acropolis. The main focus for me in Athens was Michael Phelps, as he would be for me, for sure, in Beijing. For one photo shoot, Maria Nakis got to hang with me while I interviewed Phelps, Peter Vanderkaay, Ryan Lochte and Klete Keller following their gold medal in the 4x200 freestyle relay. Before their individual photos were taken at the pool of the American College of Greece, the men were still racing against each other long after their Olympic experience ended. They also picked up a water polo ball and took turns being beaned to death in goal. Did I mention it was a perfectly sunny day? Yeah.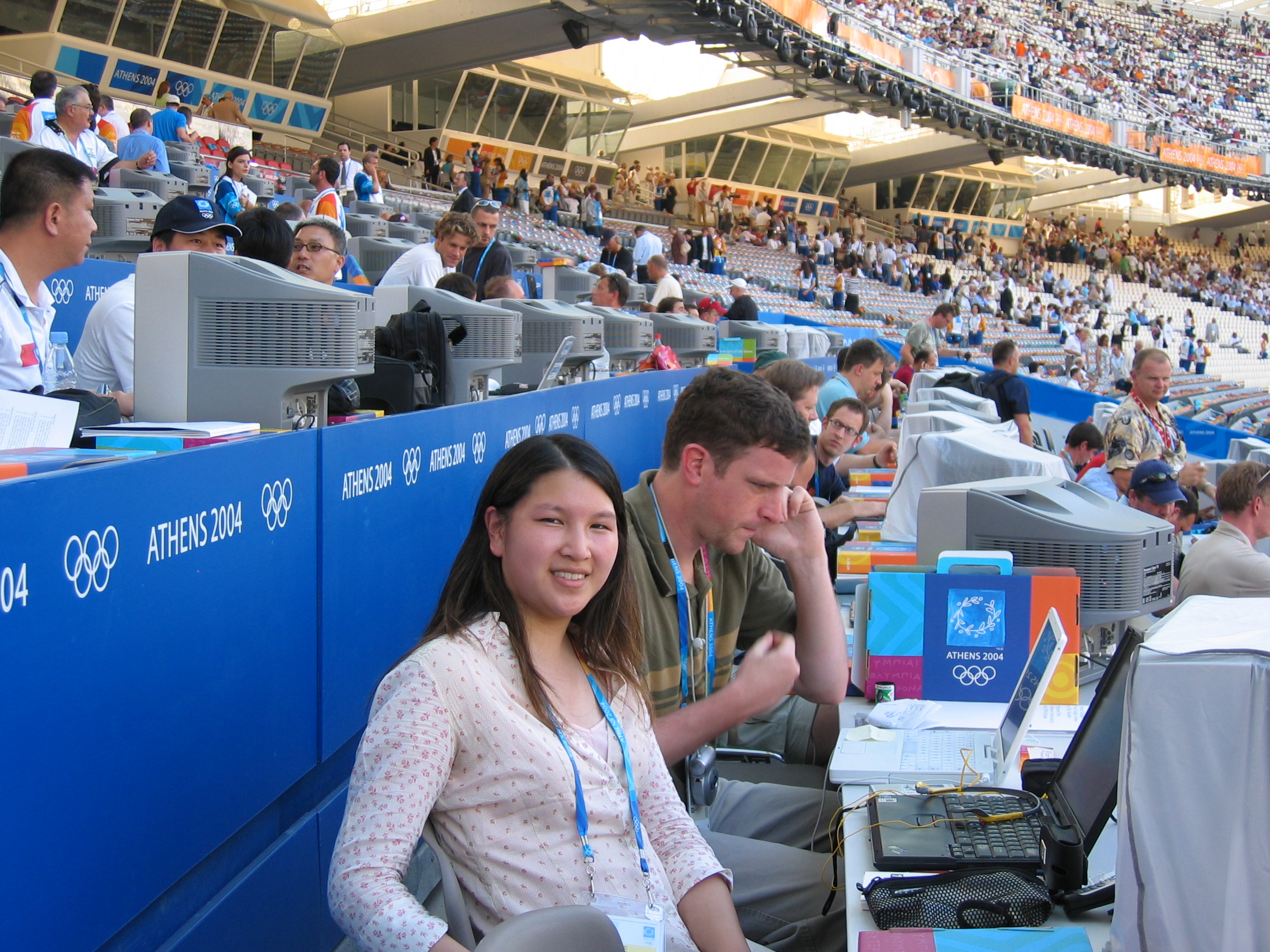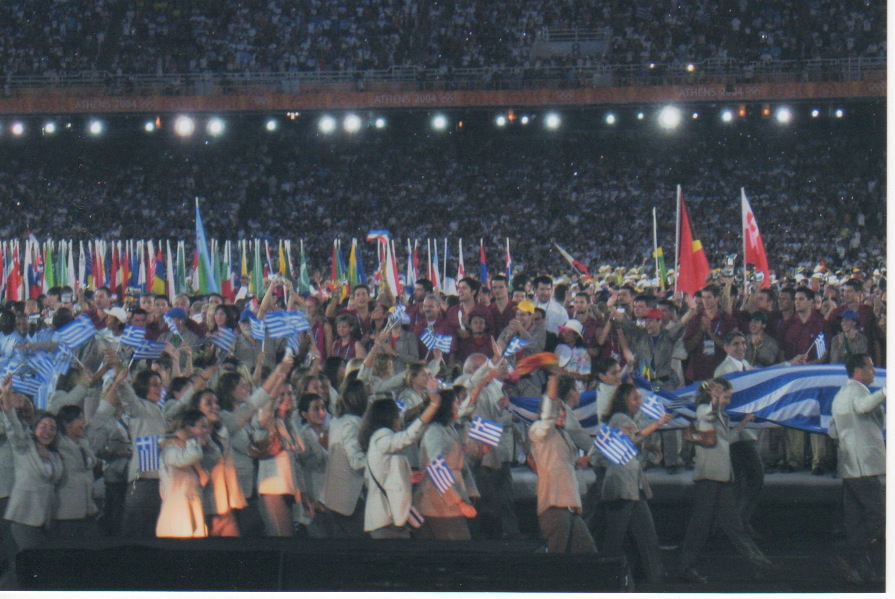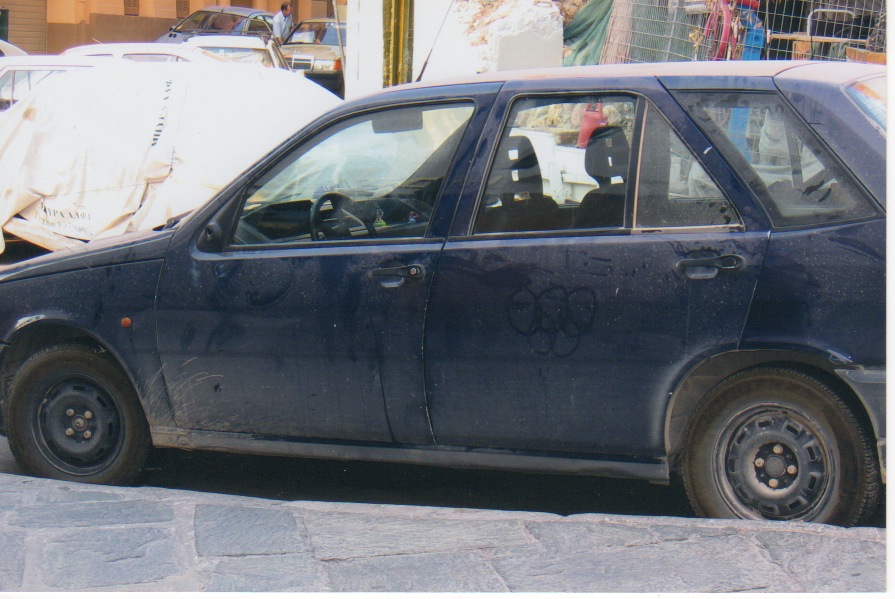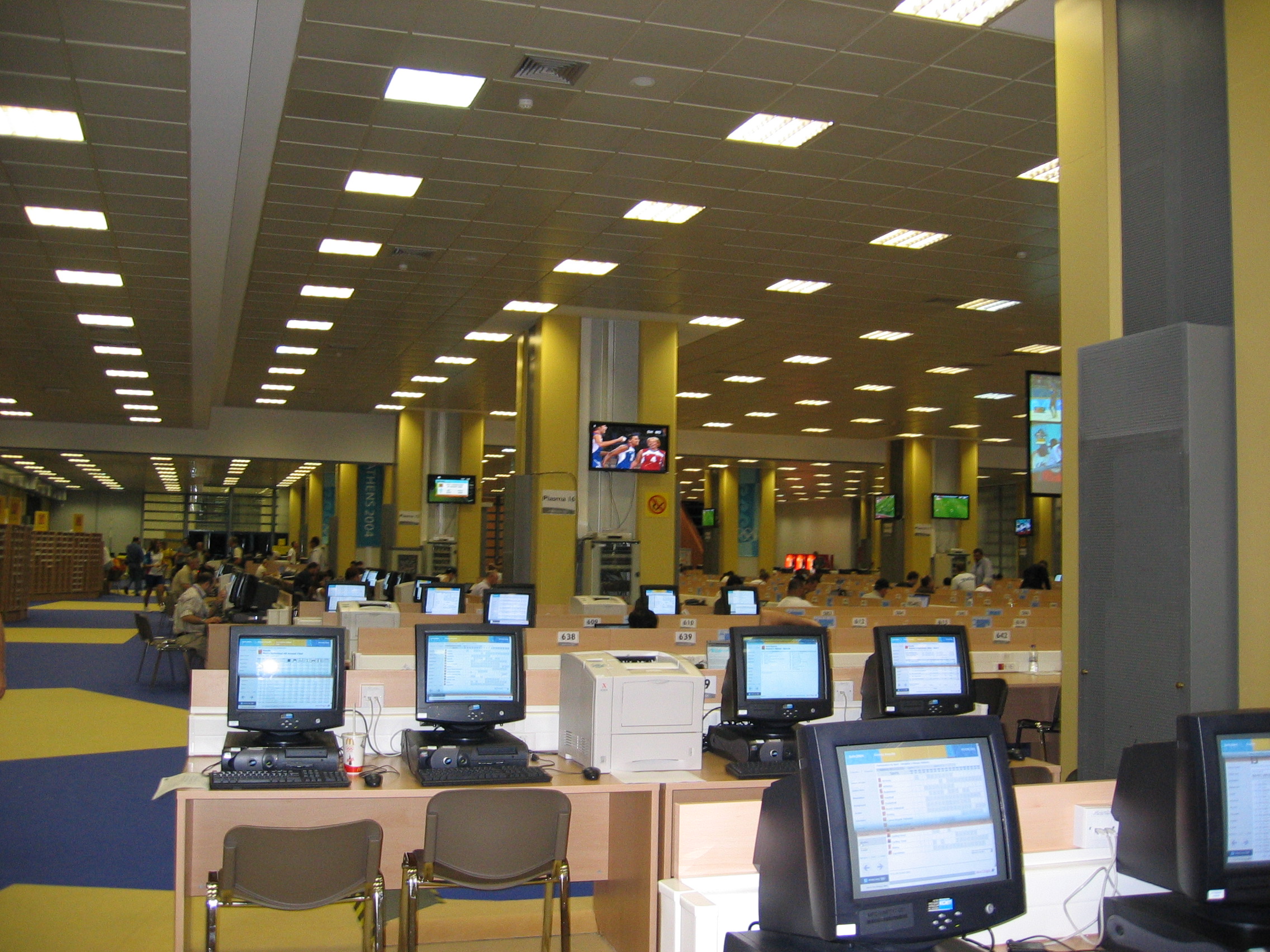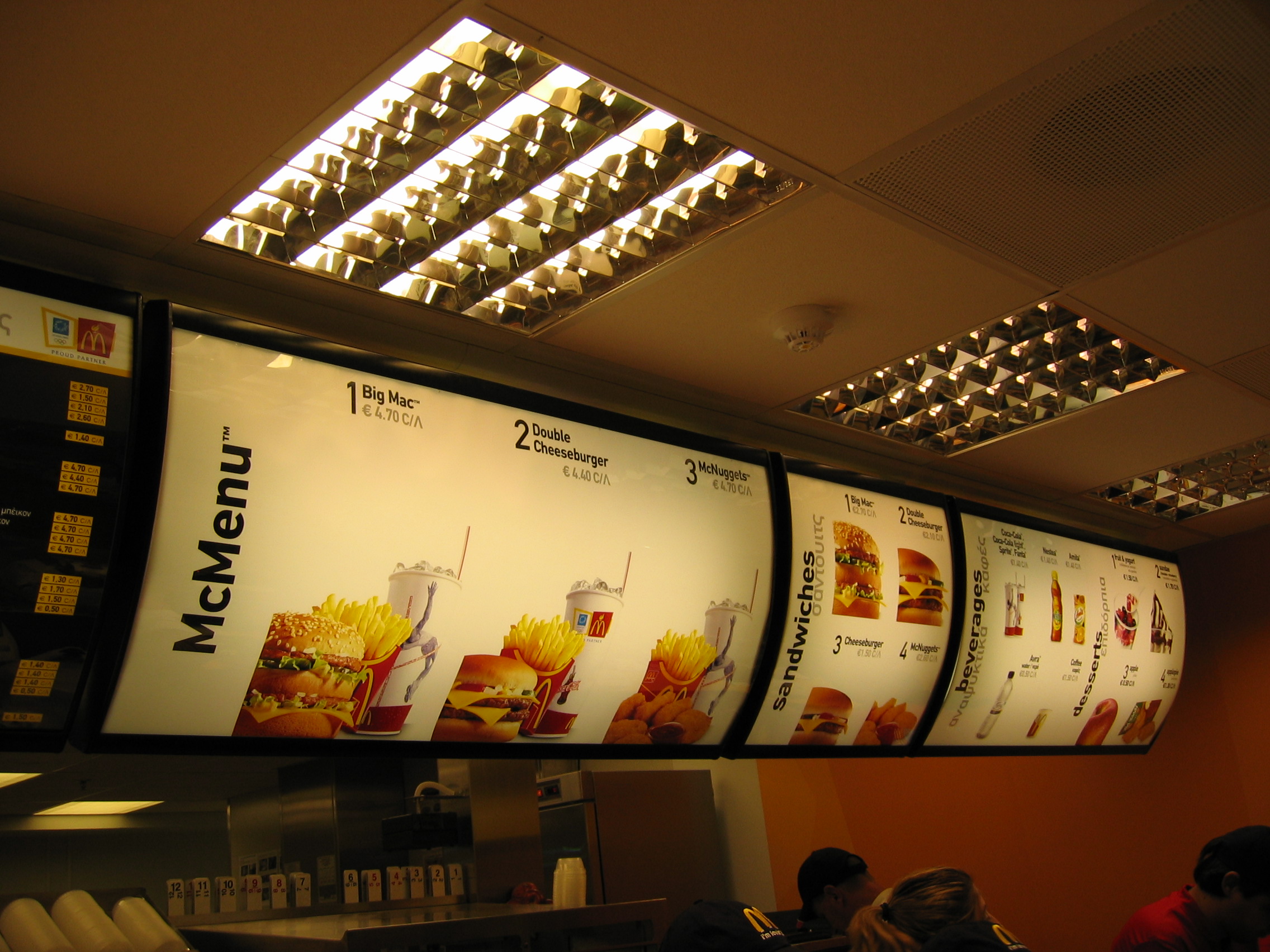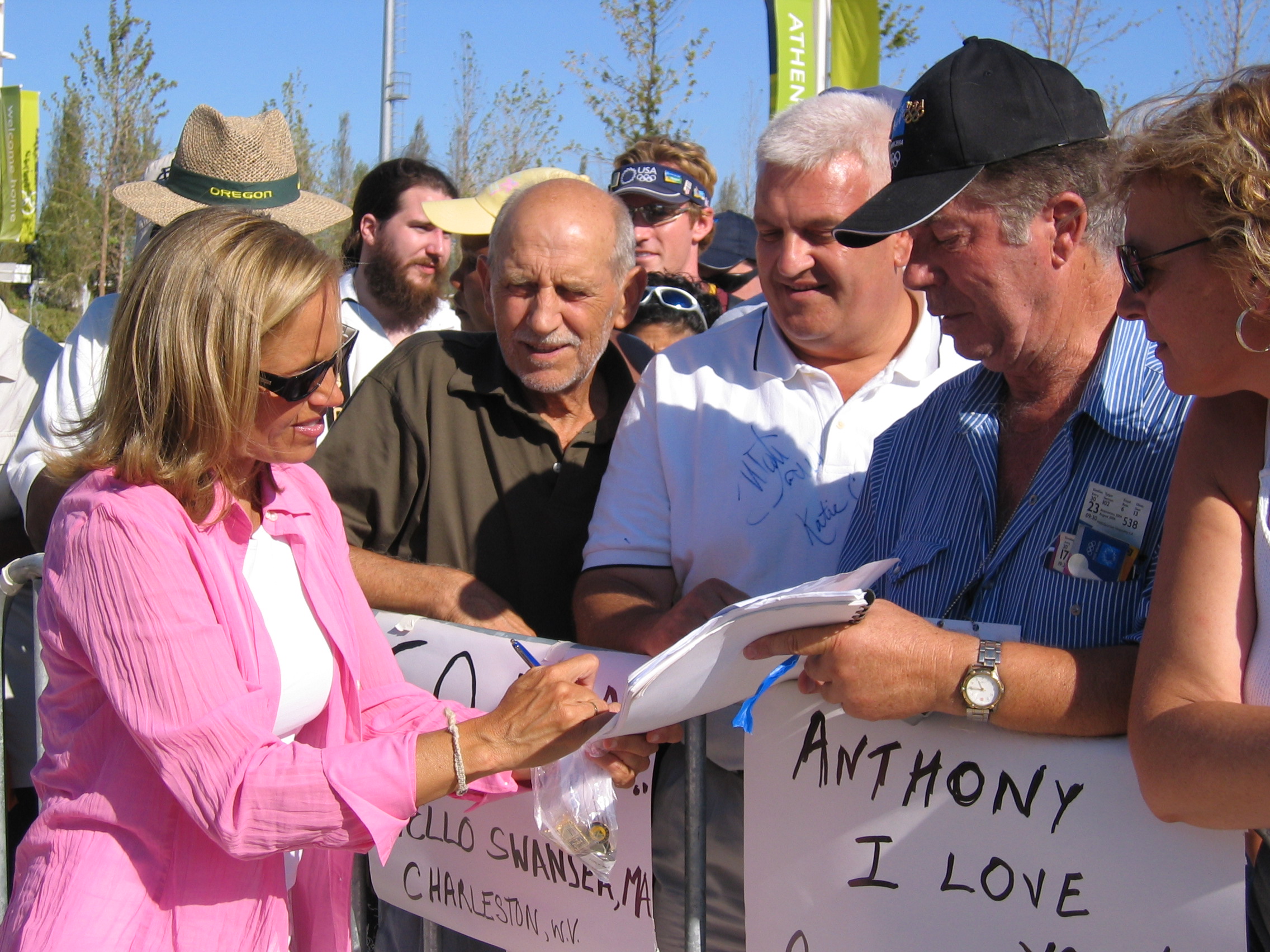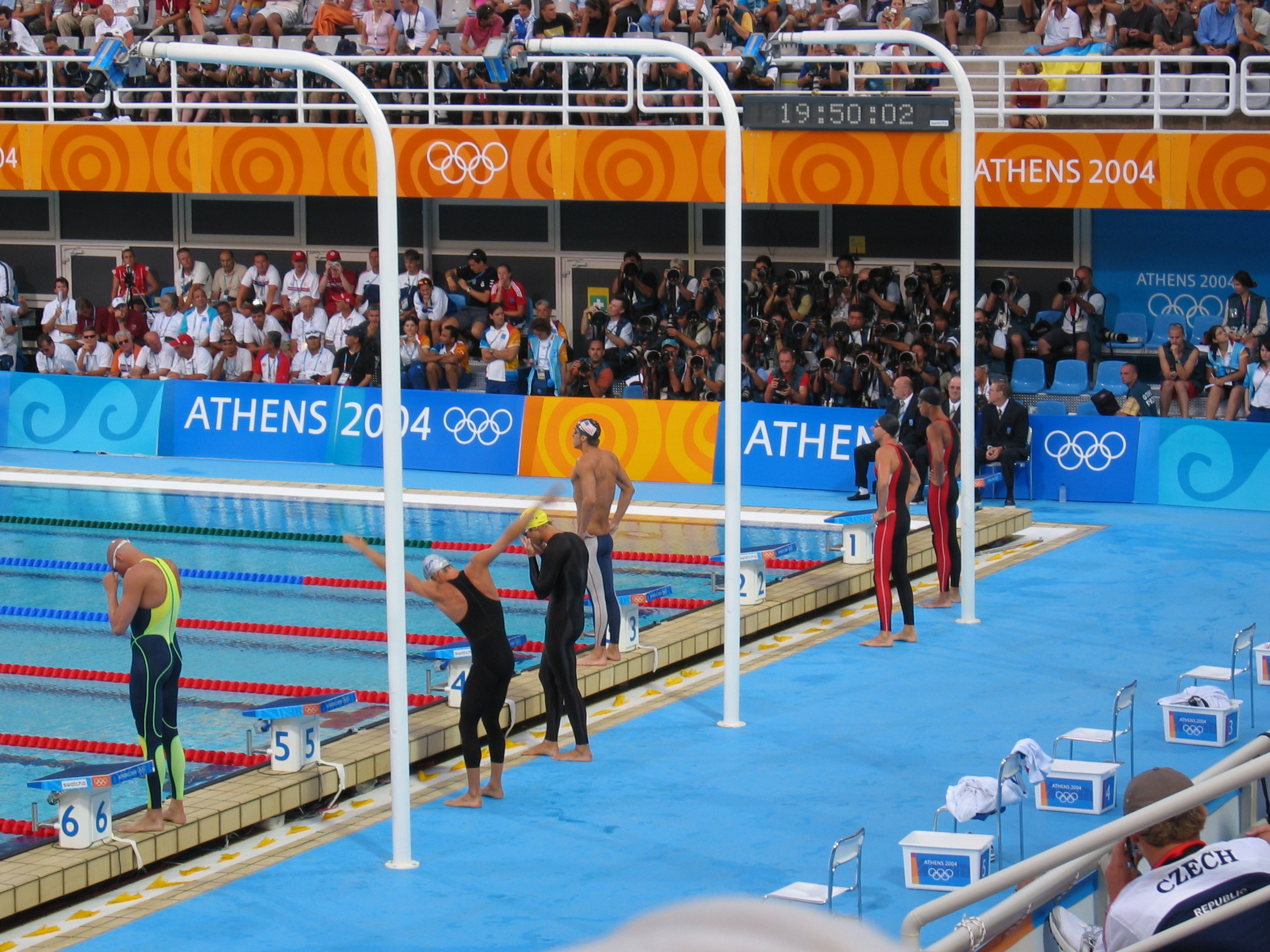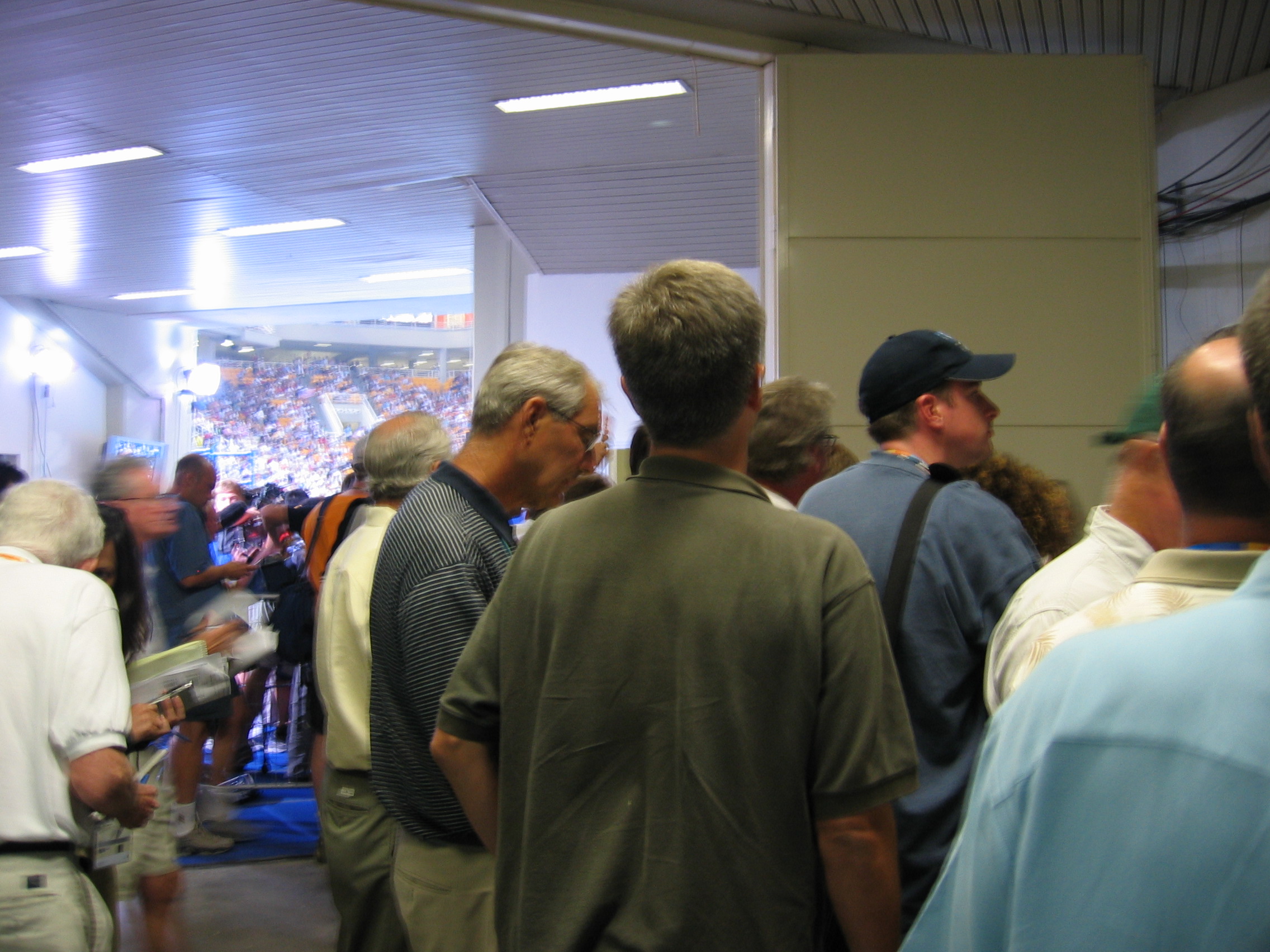 Beijing Summer Games
I have never walked so many miles in my life — and that was just to get from the Sports Illustrated office inside the Main Press Center to the cafeteria! Beijing was vast and smoggy, but the action was terrific, and I got to use whatever Mandarin-speaking skills I have! The slideshow below starts with the opening ceremony and then takes you on a building tour, followed by some specific events and people met along the way.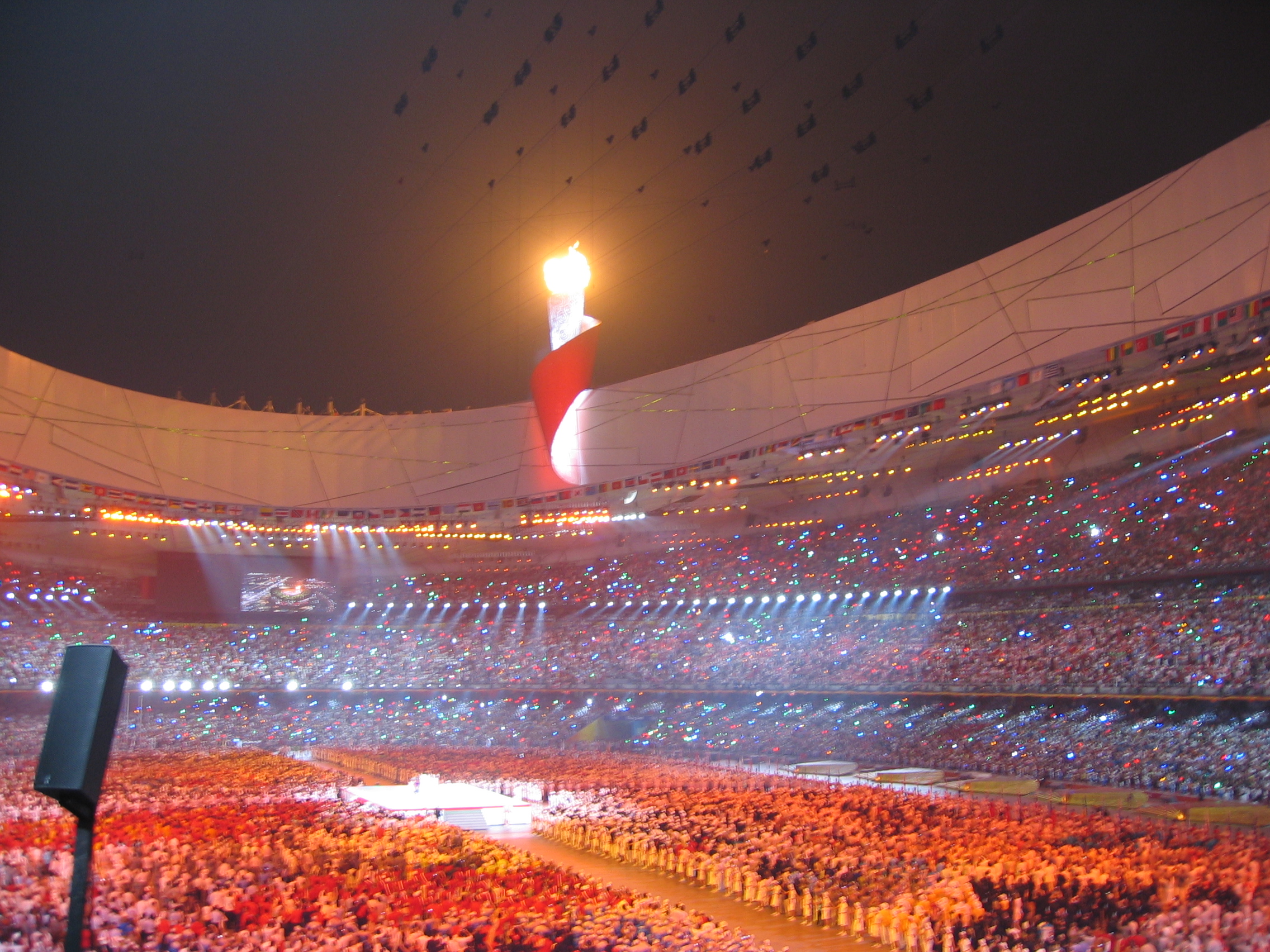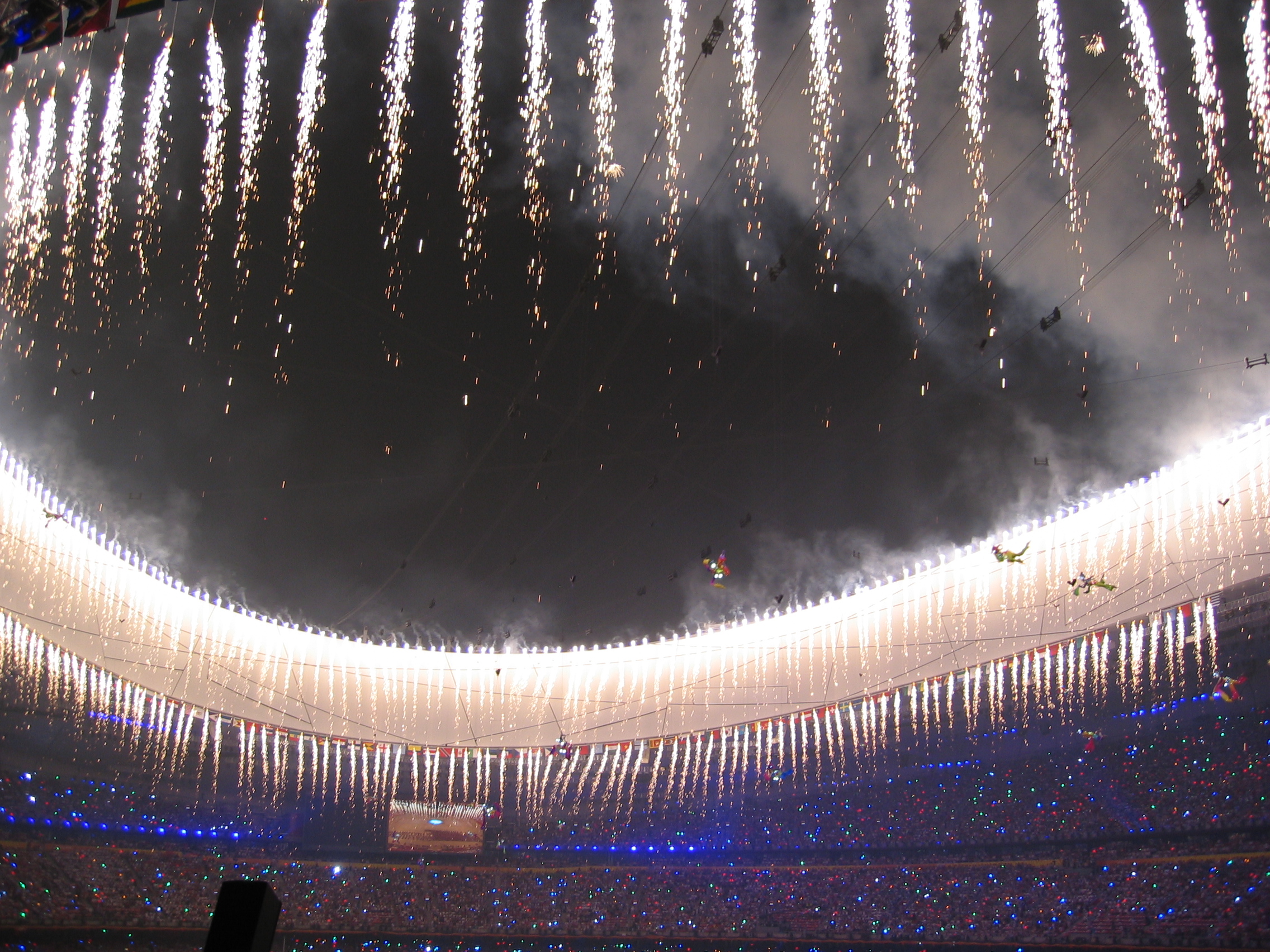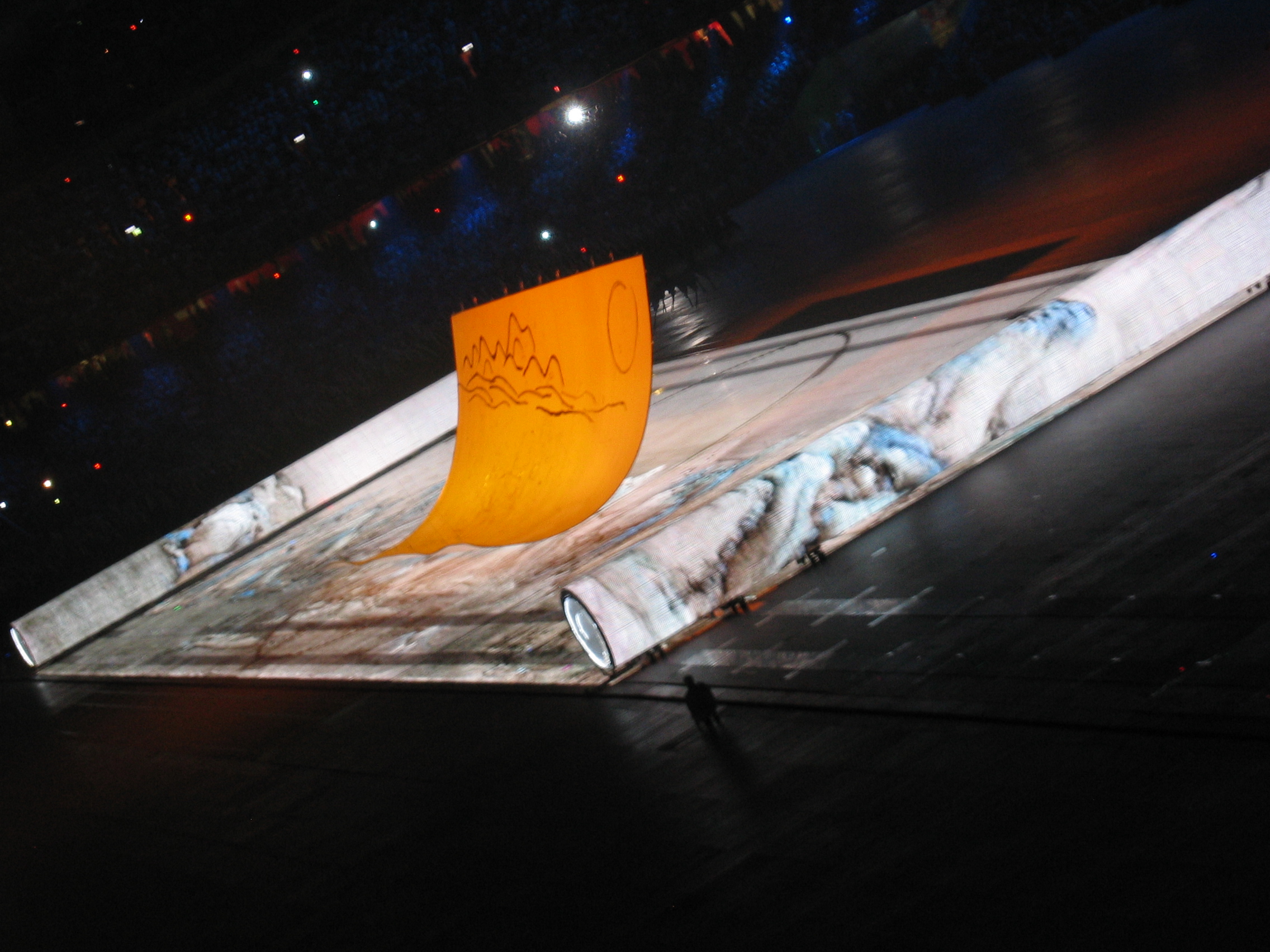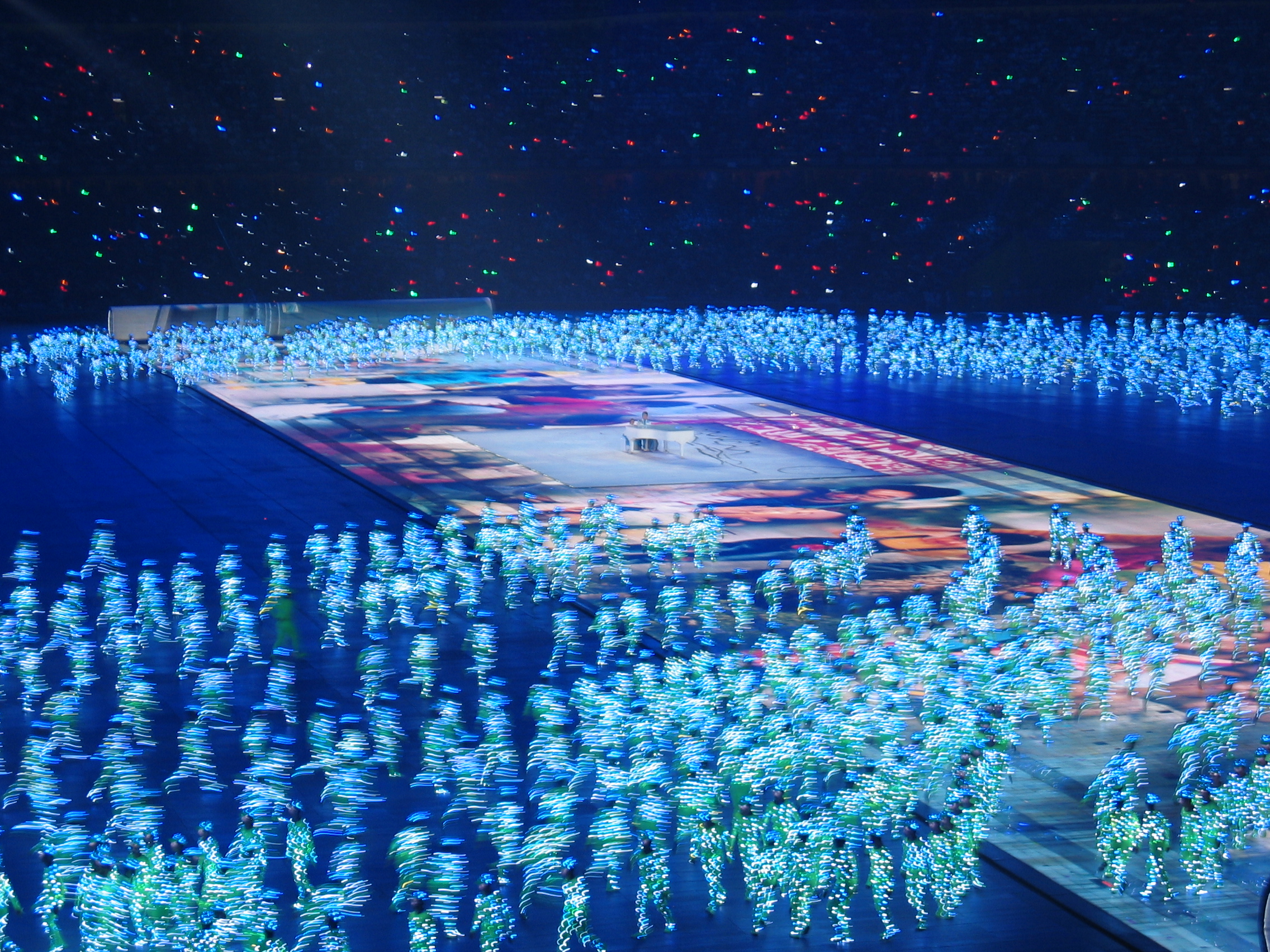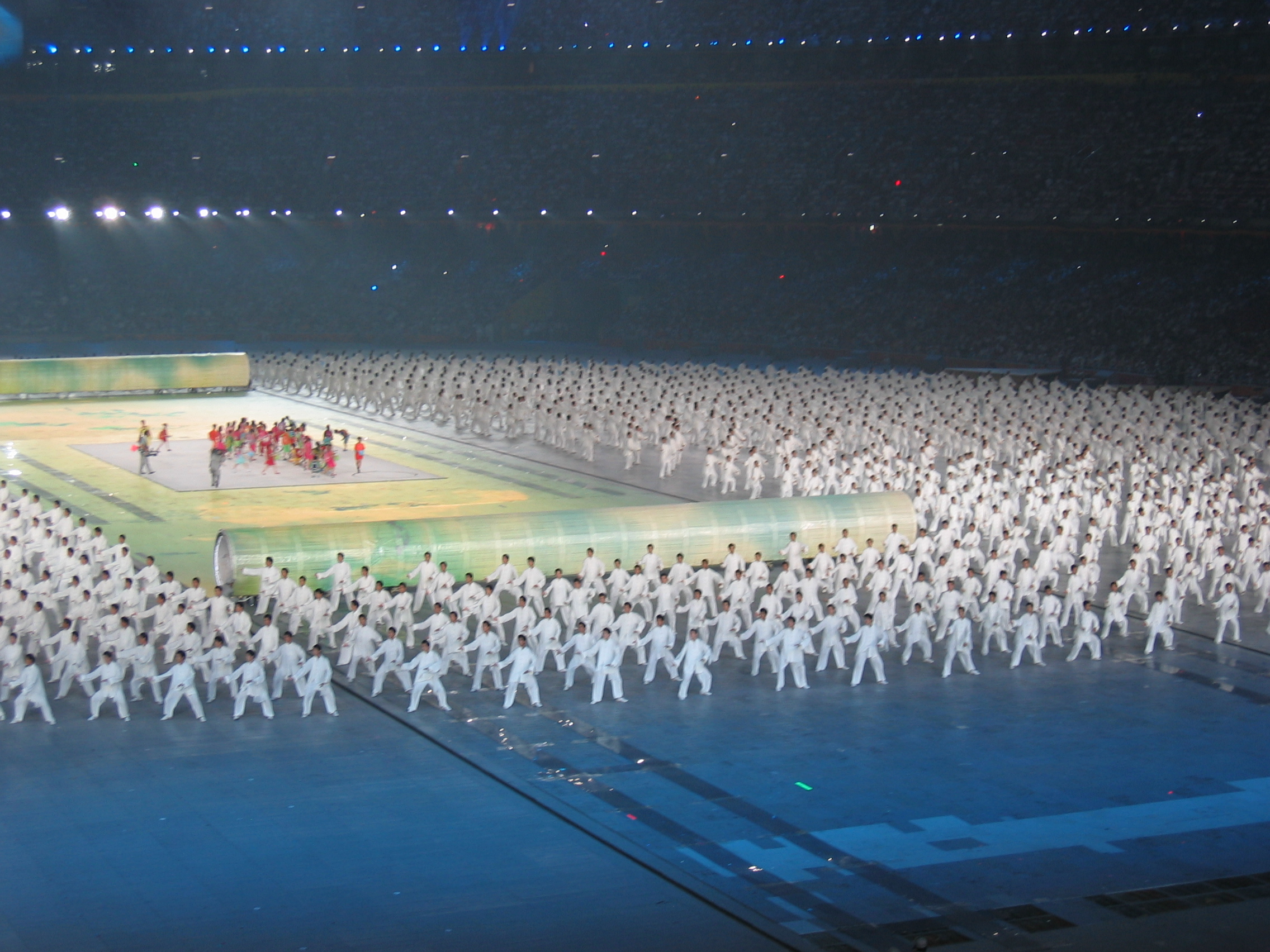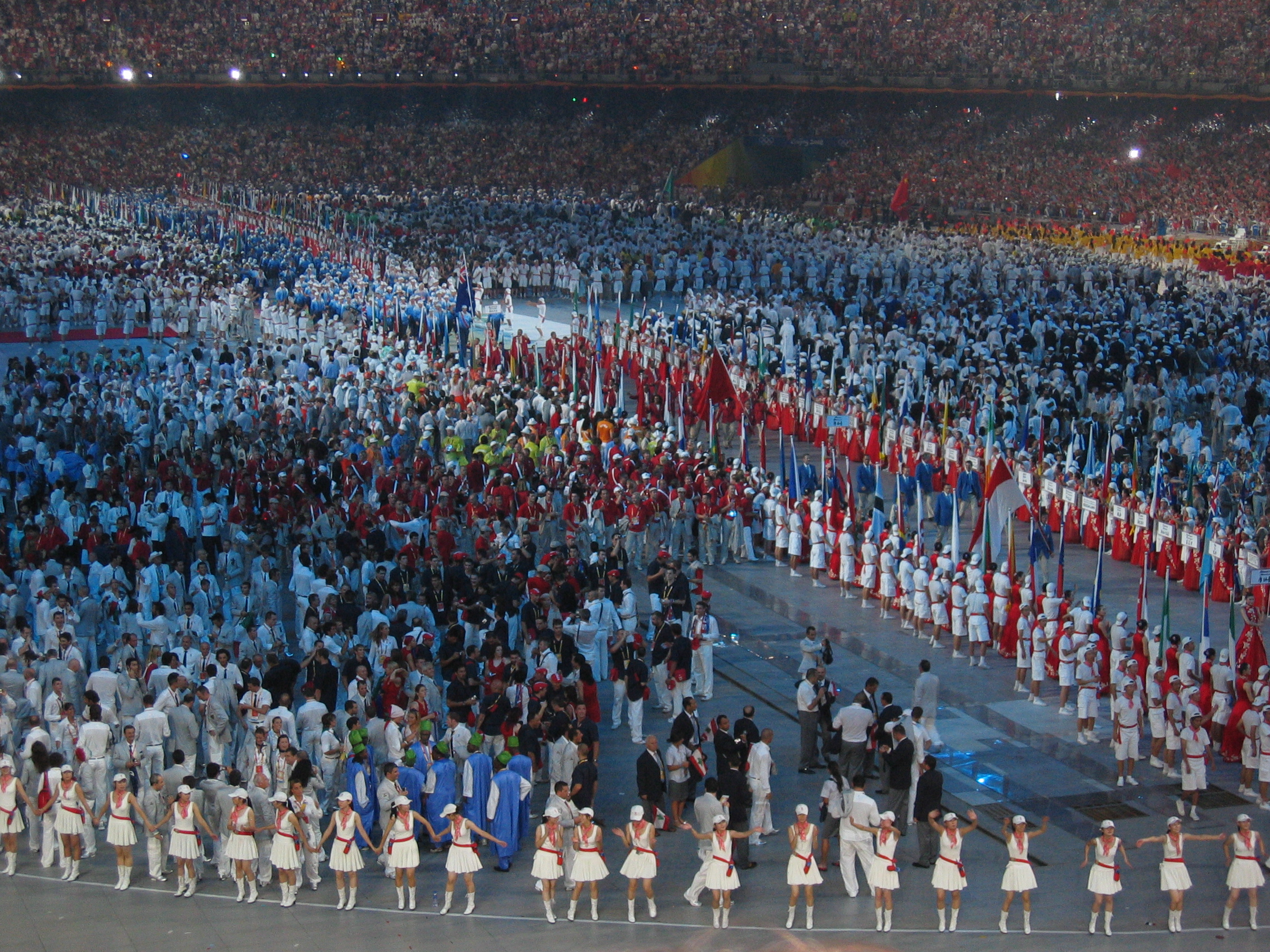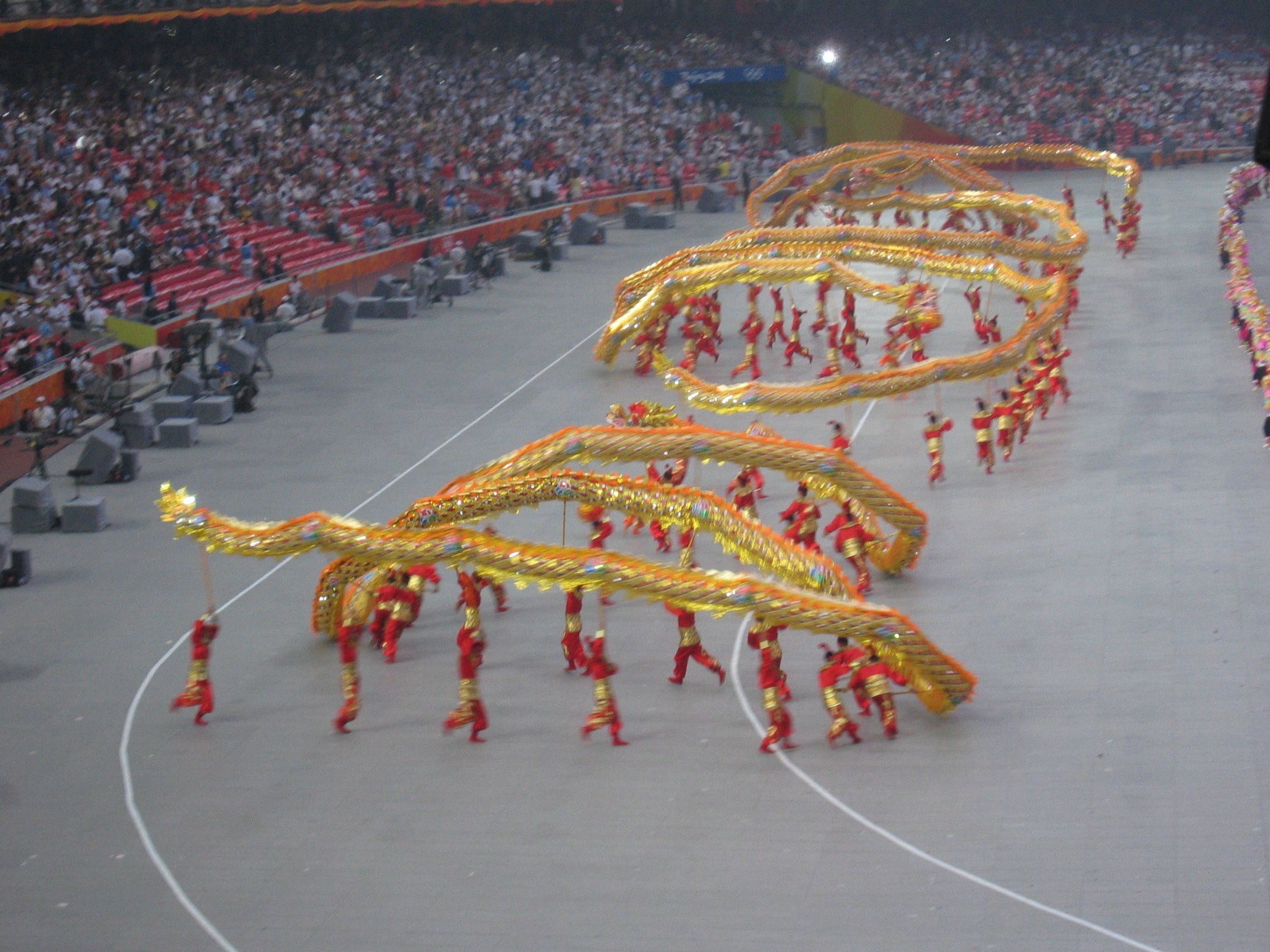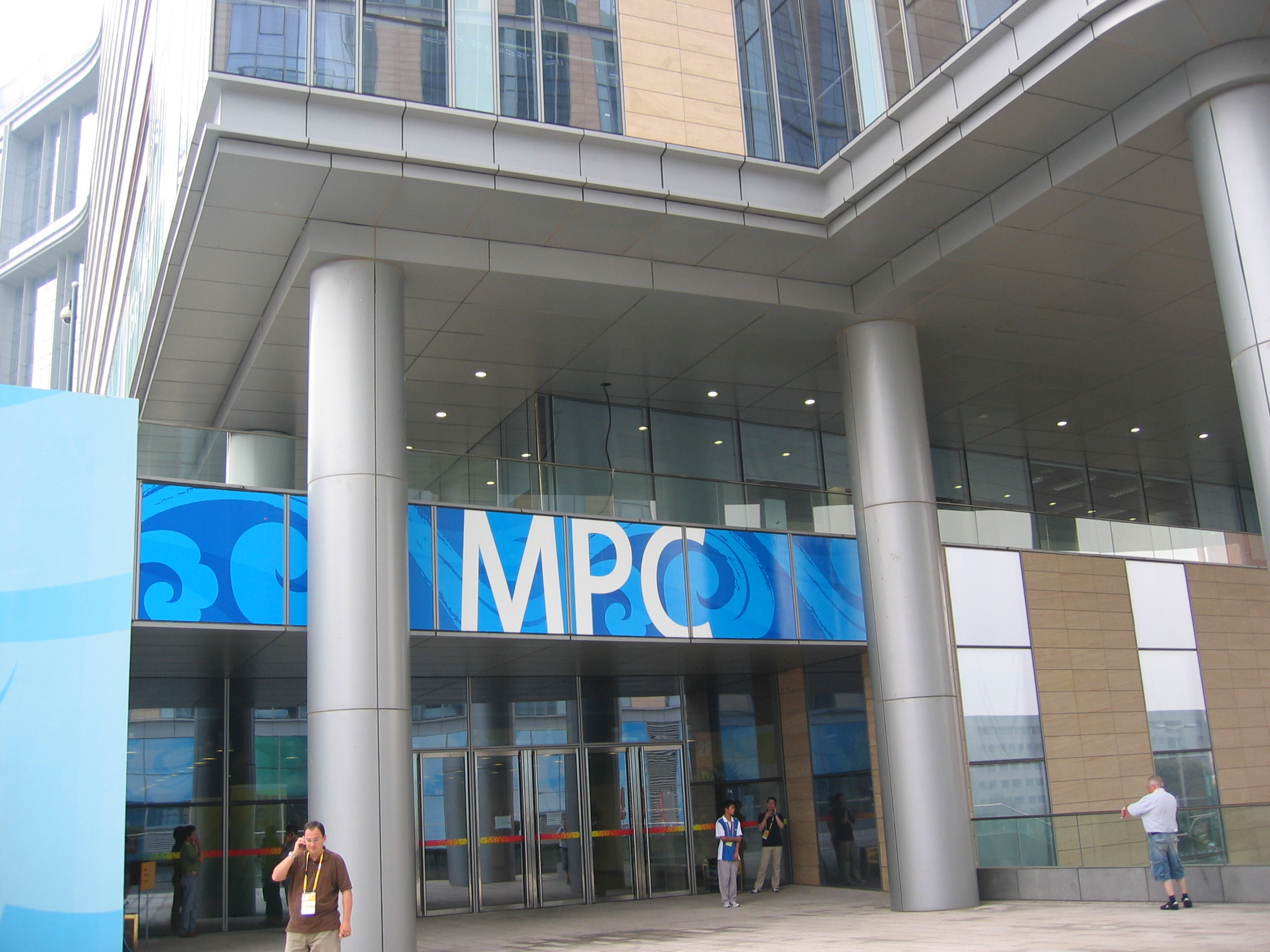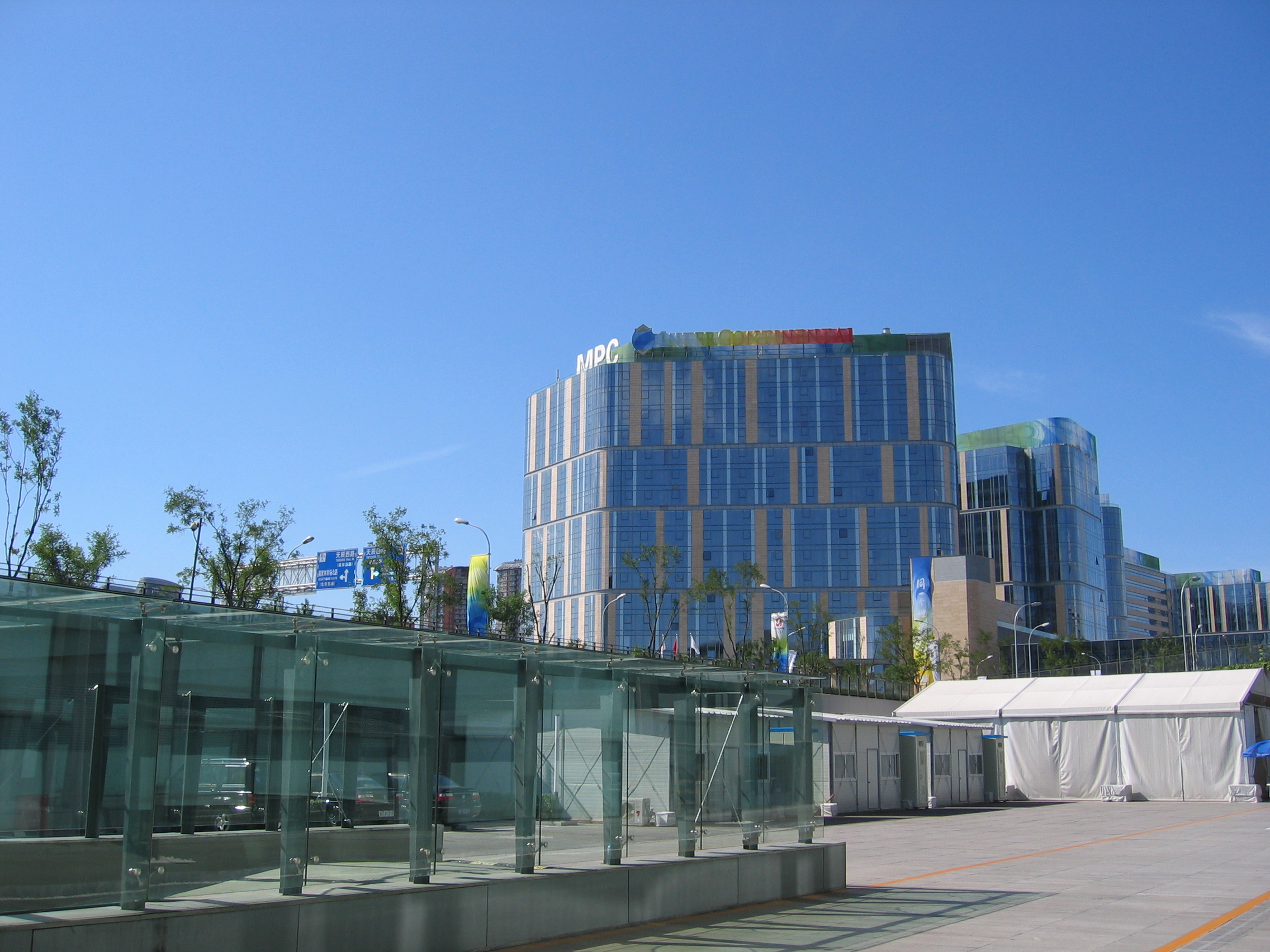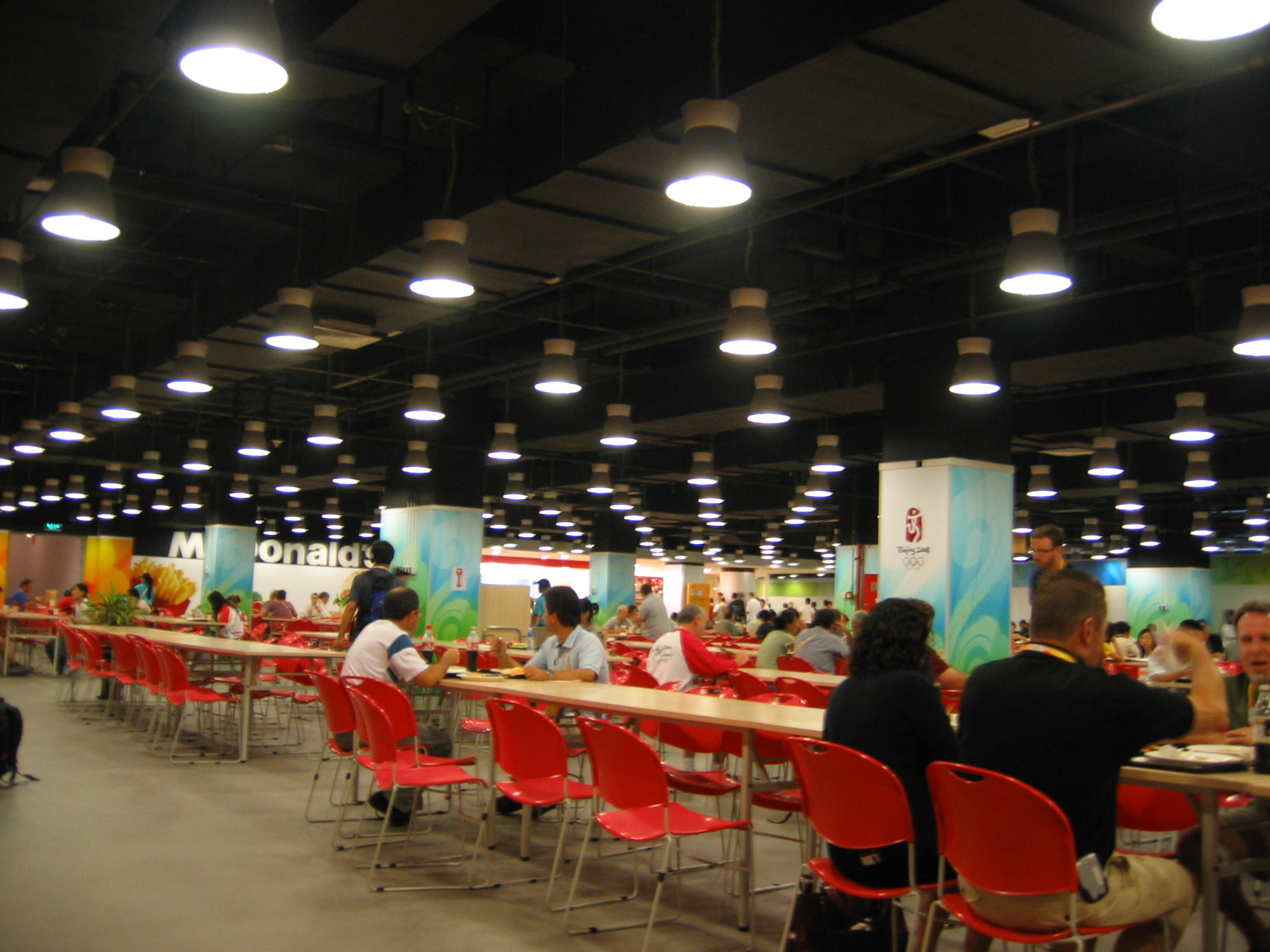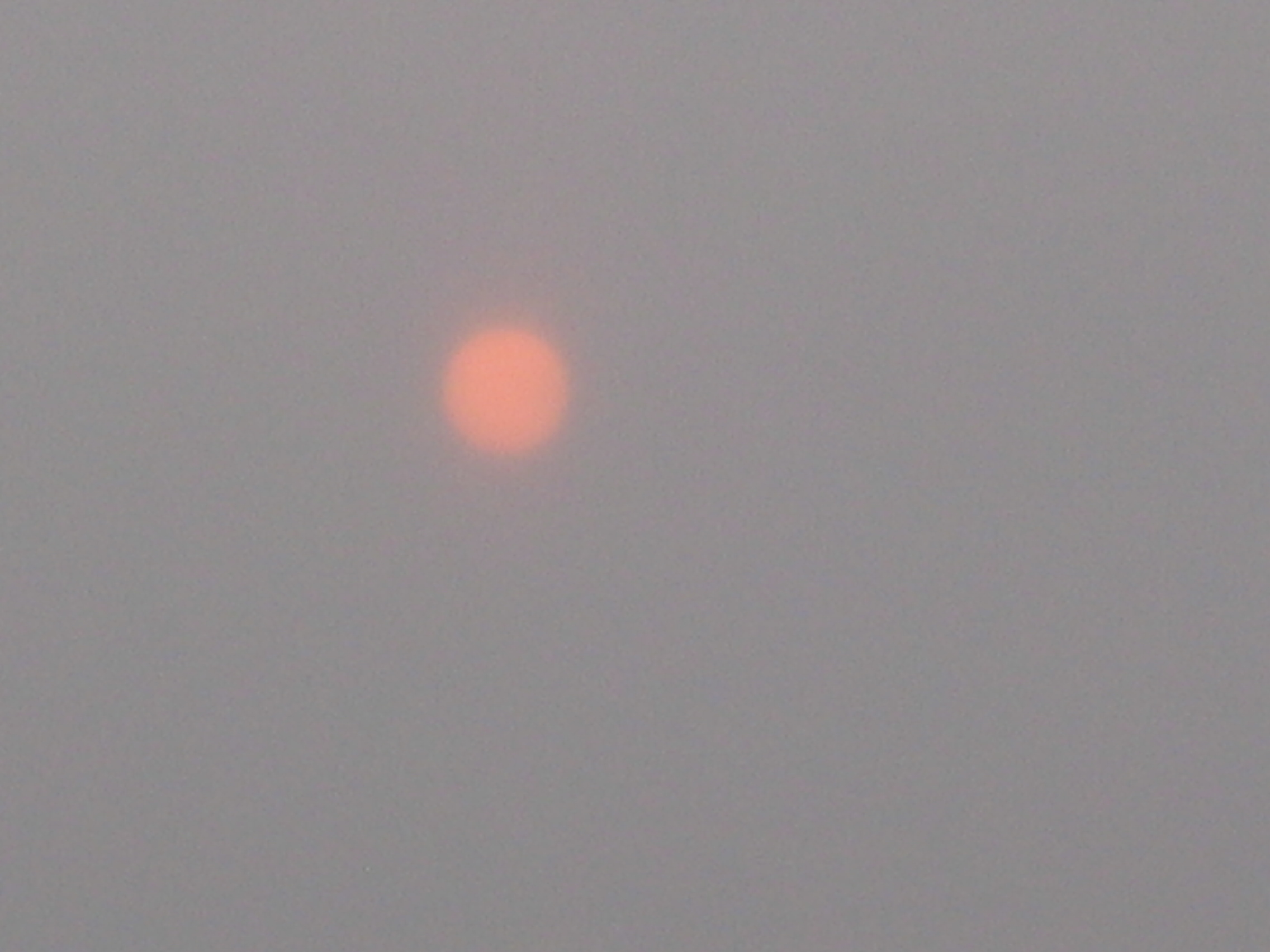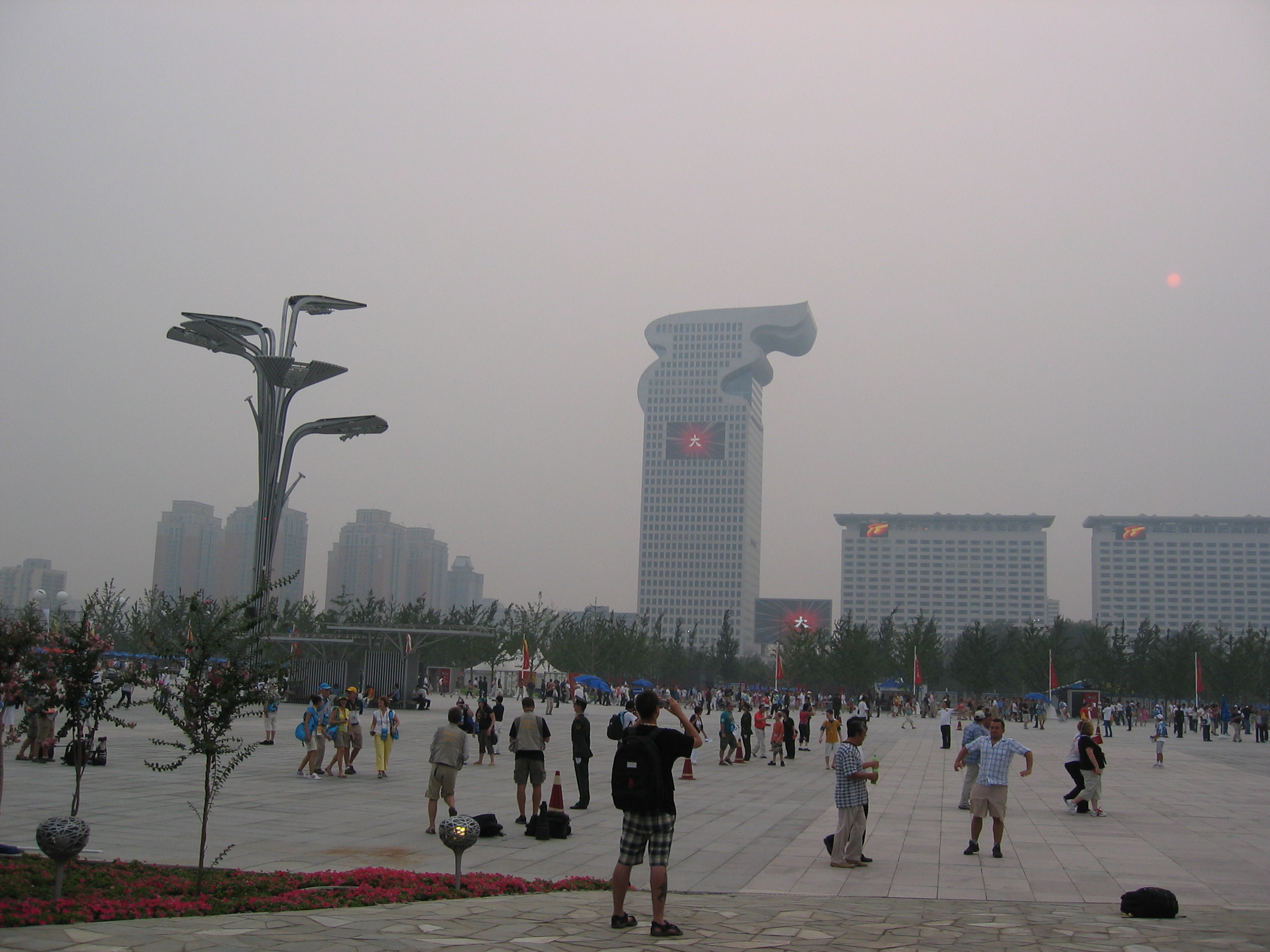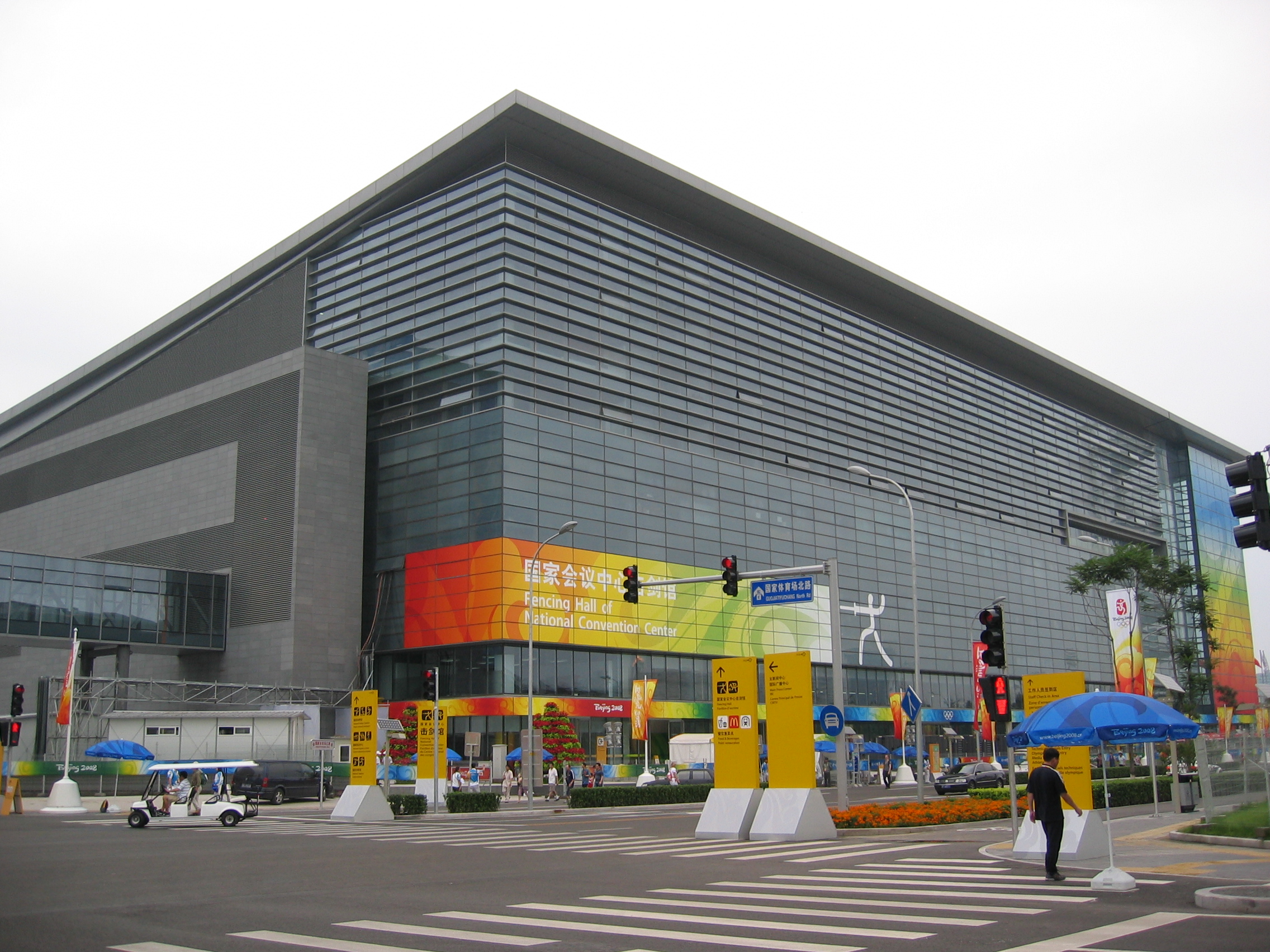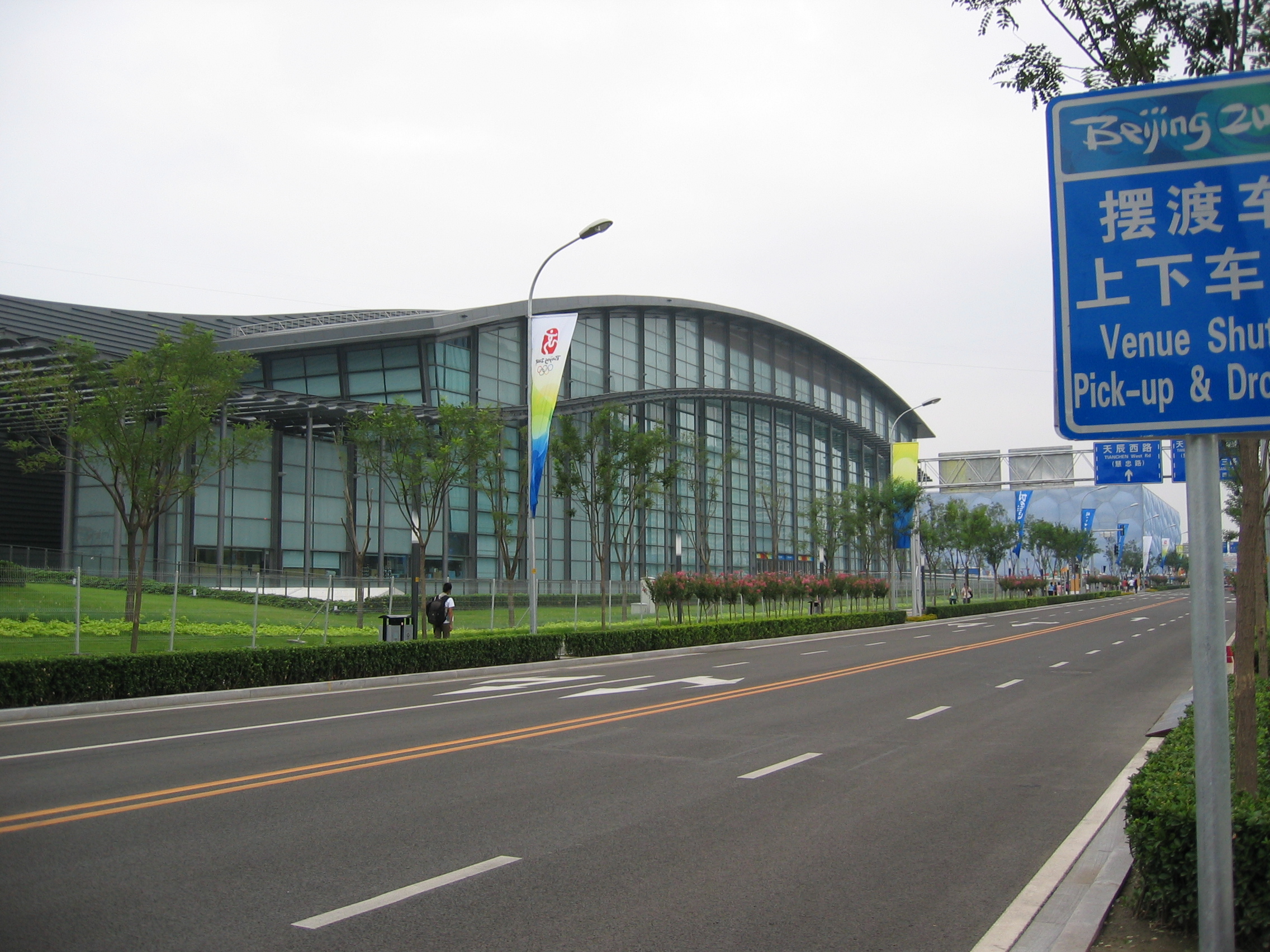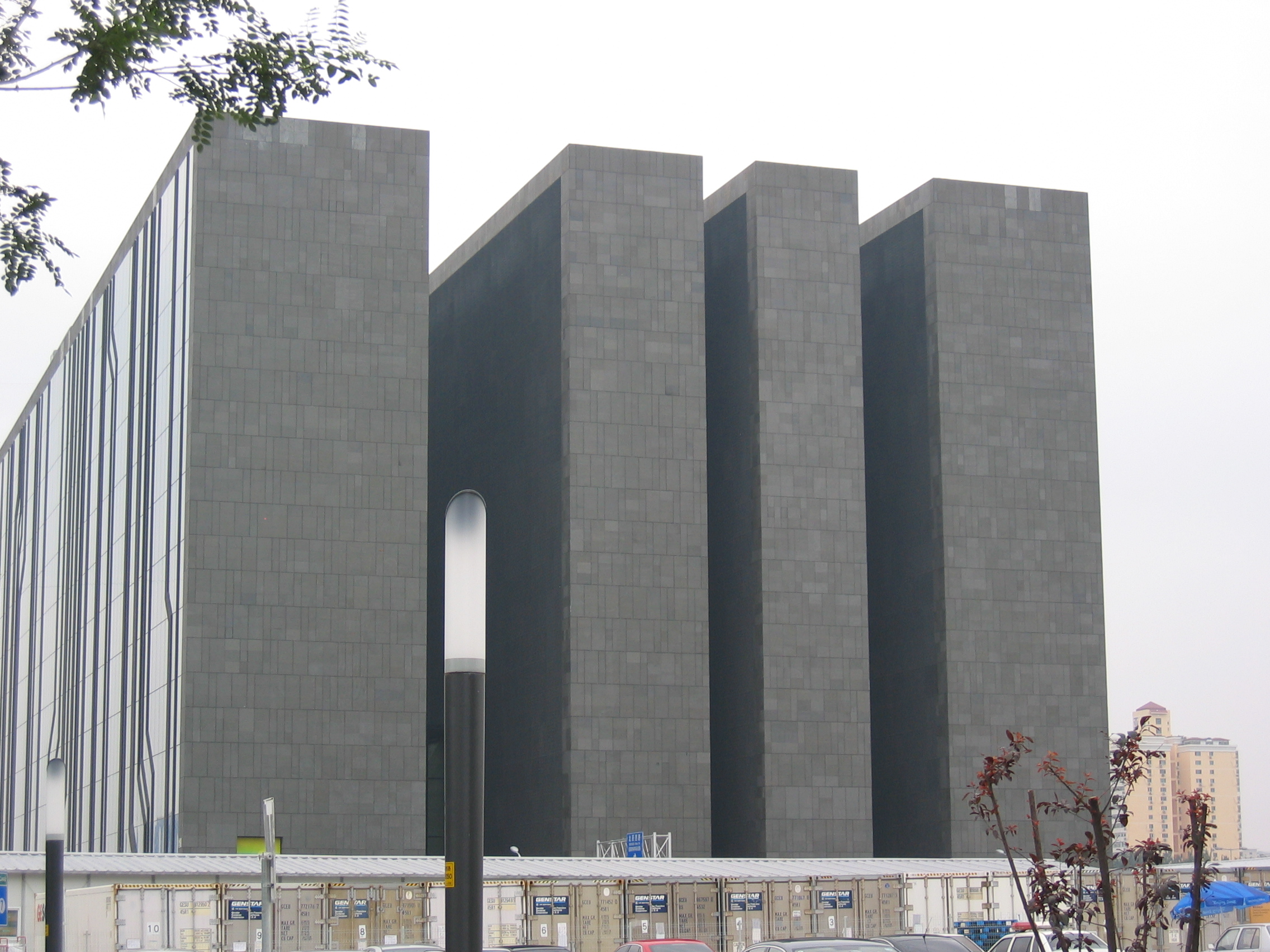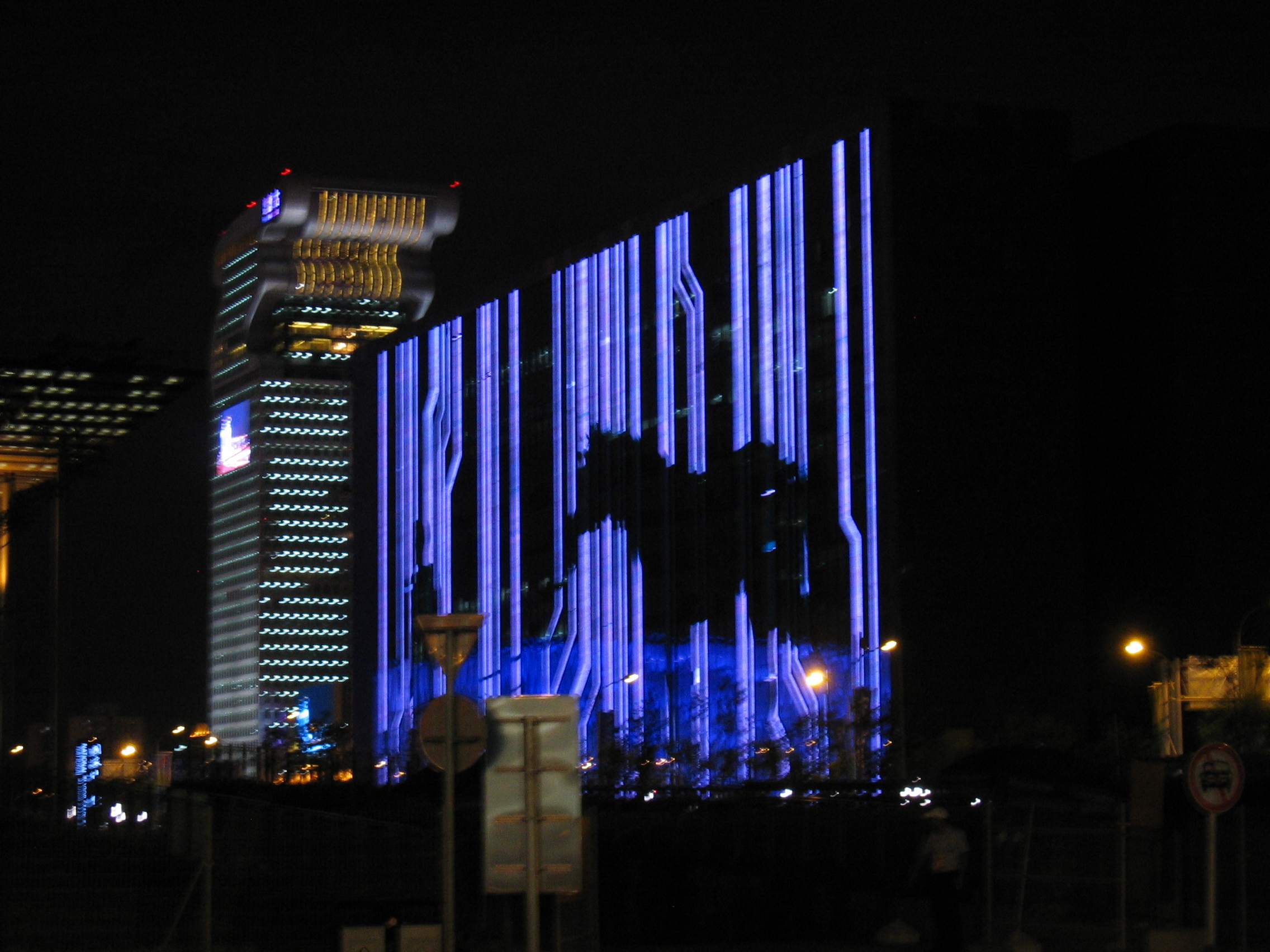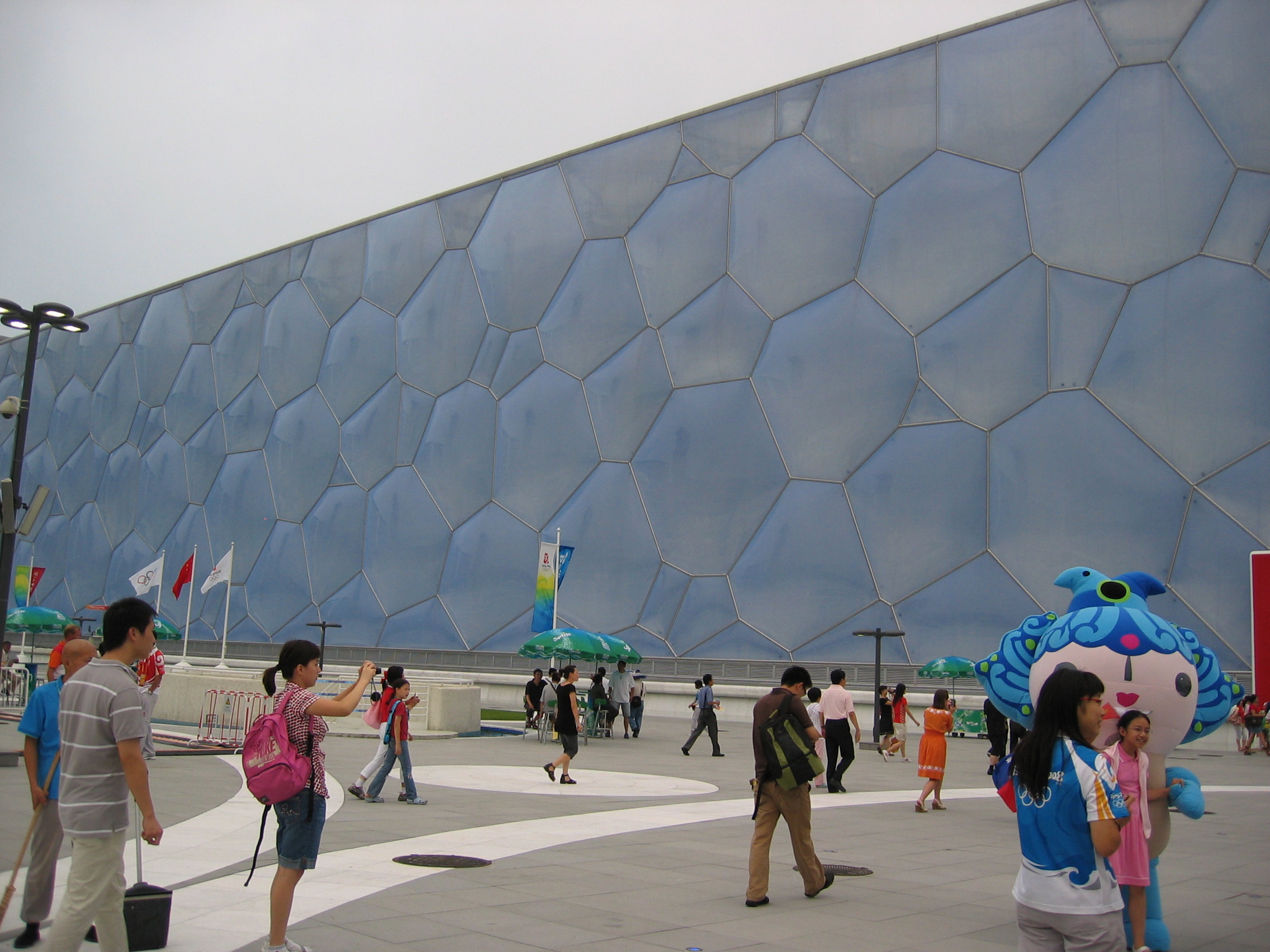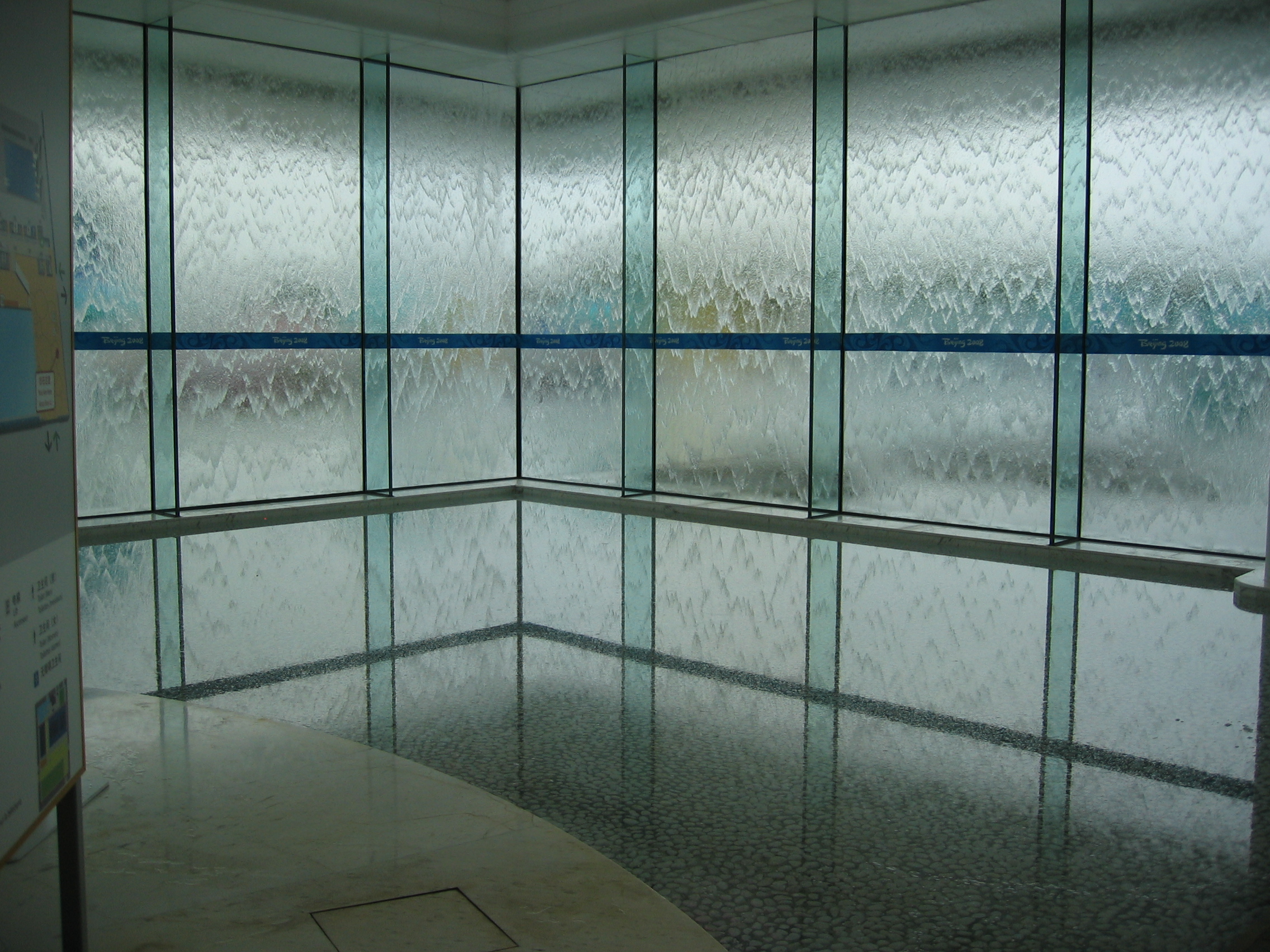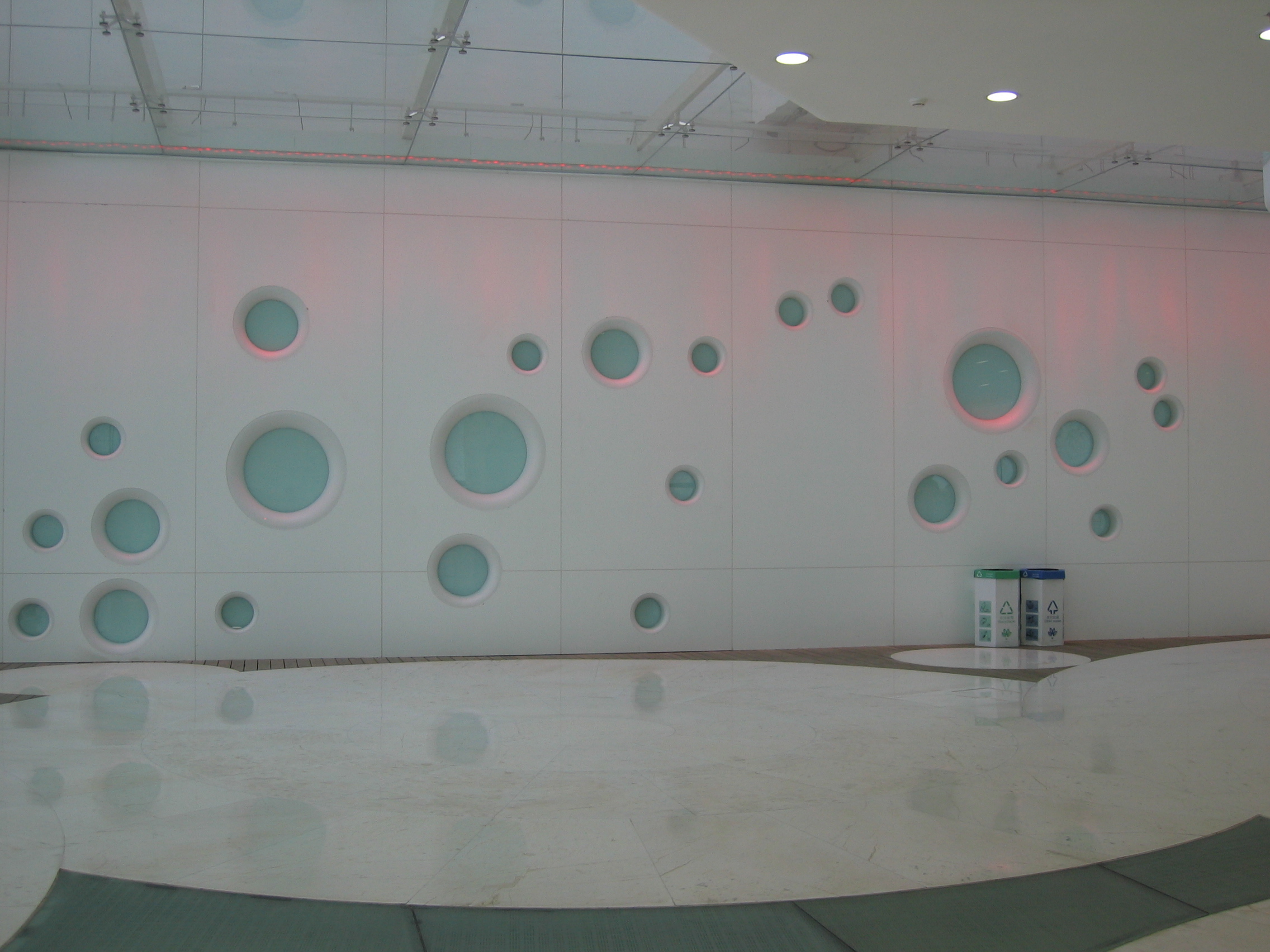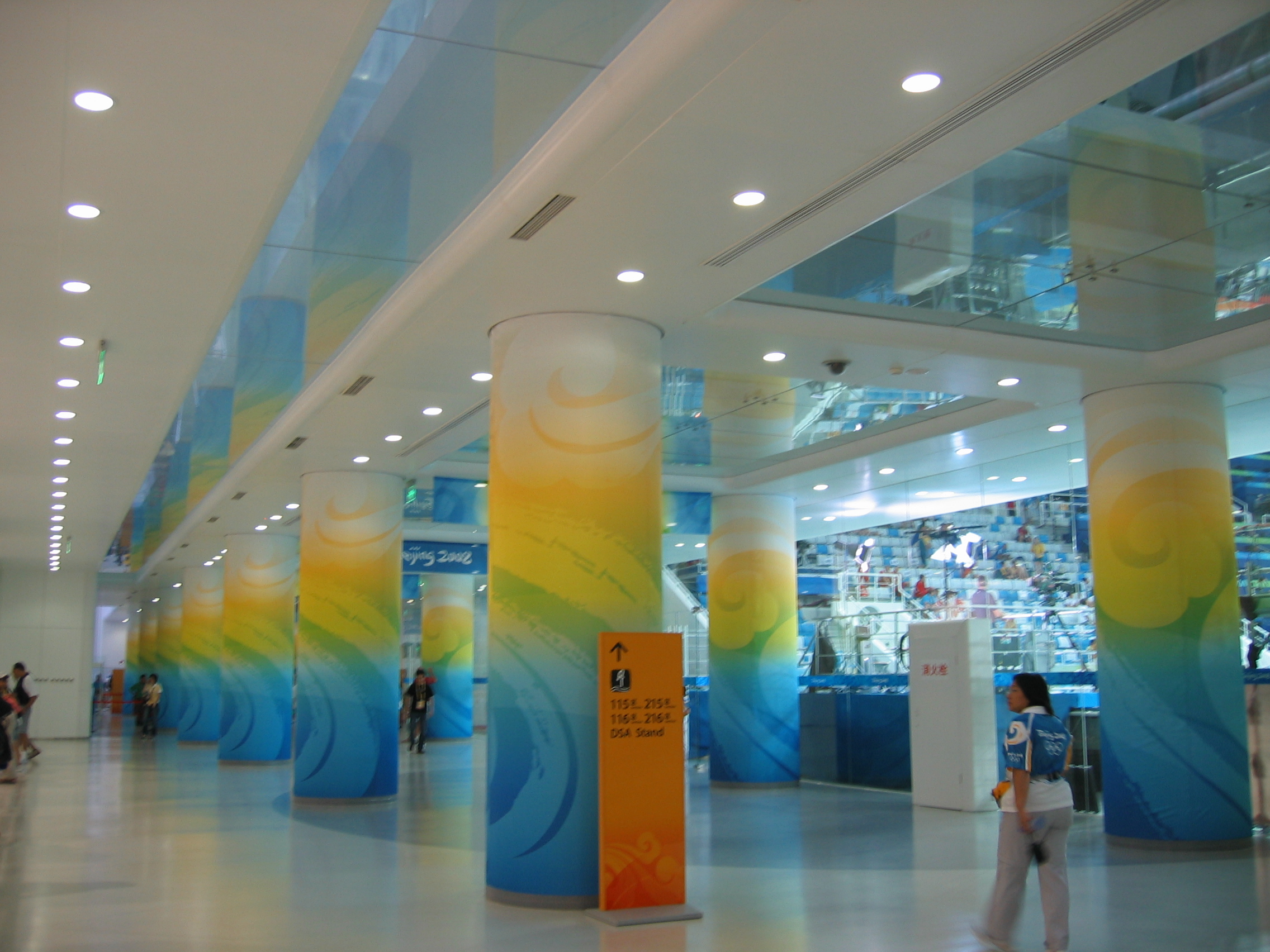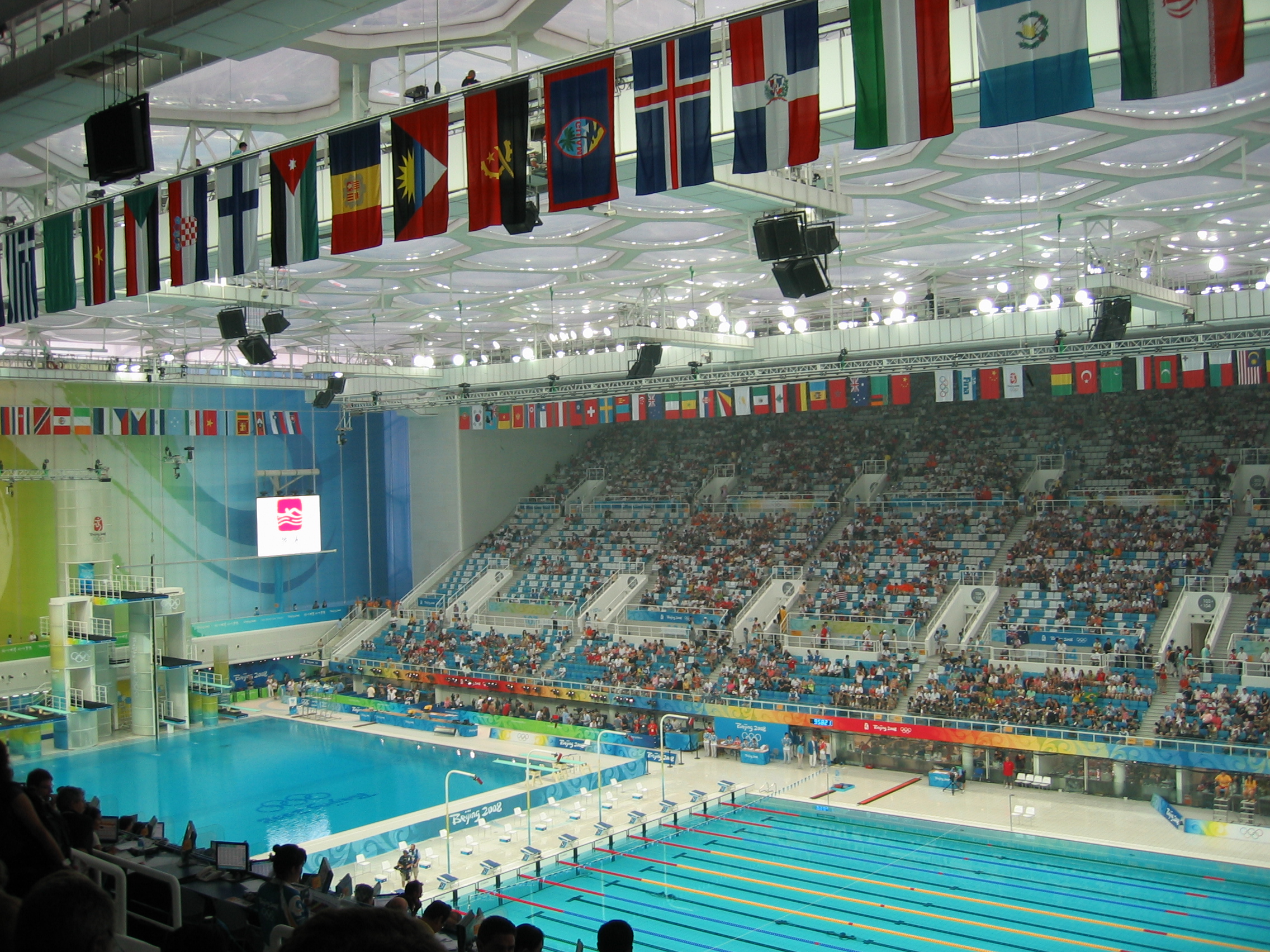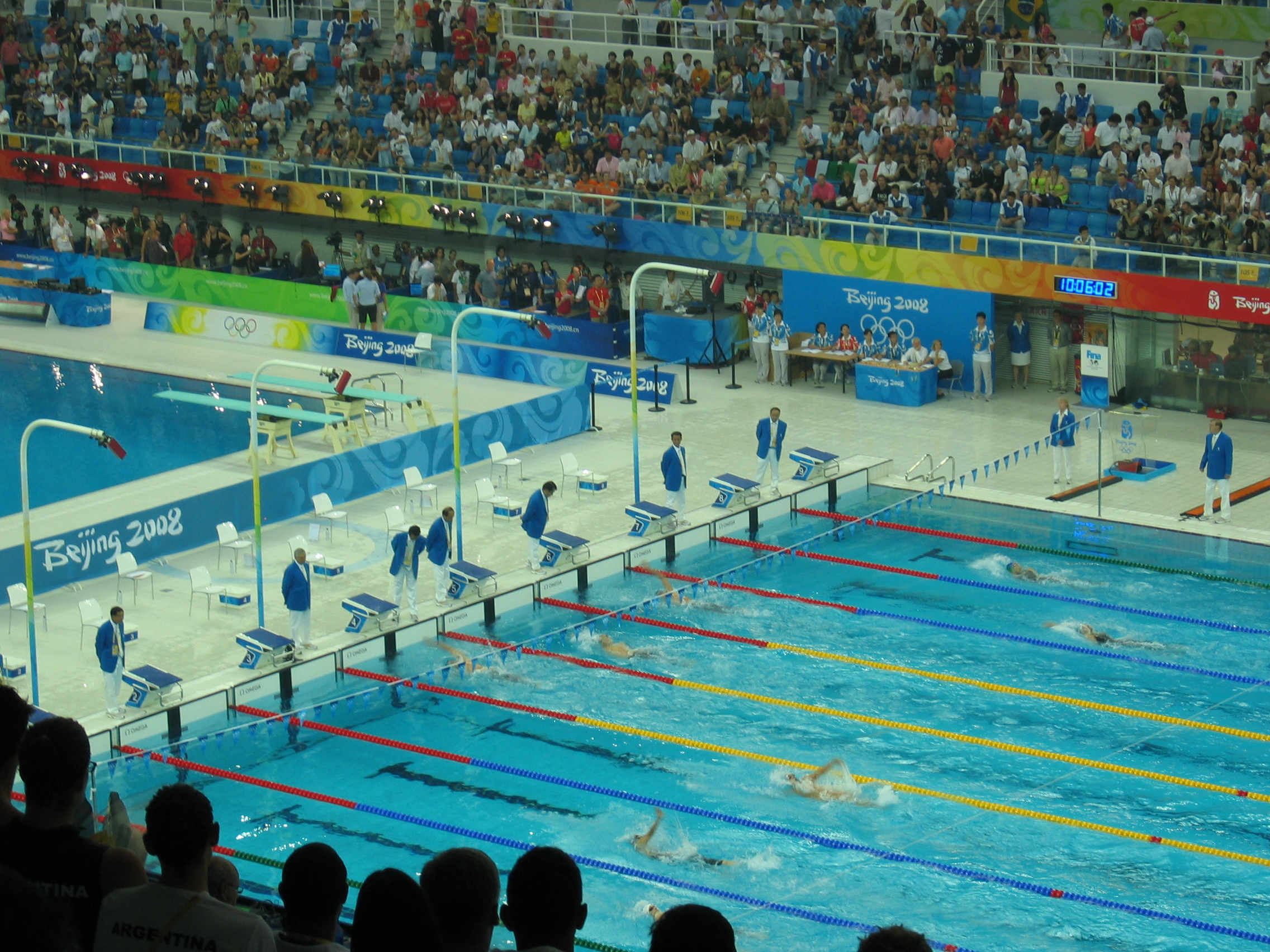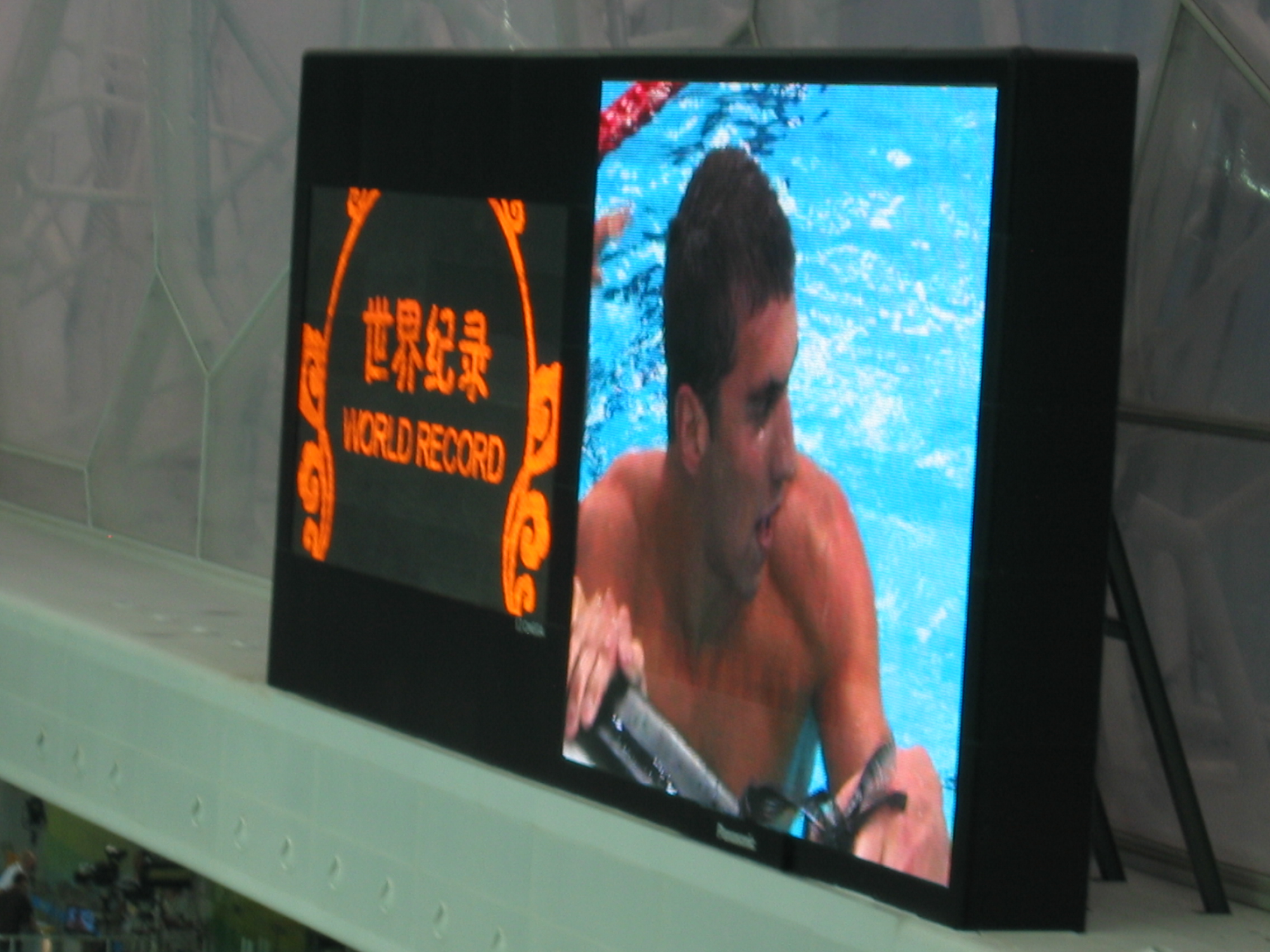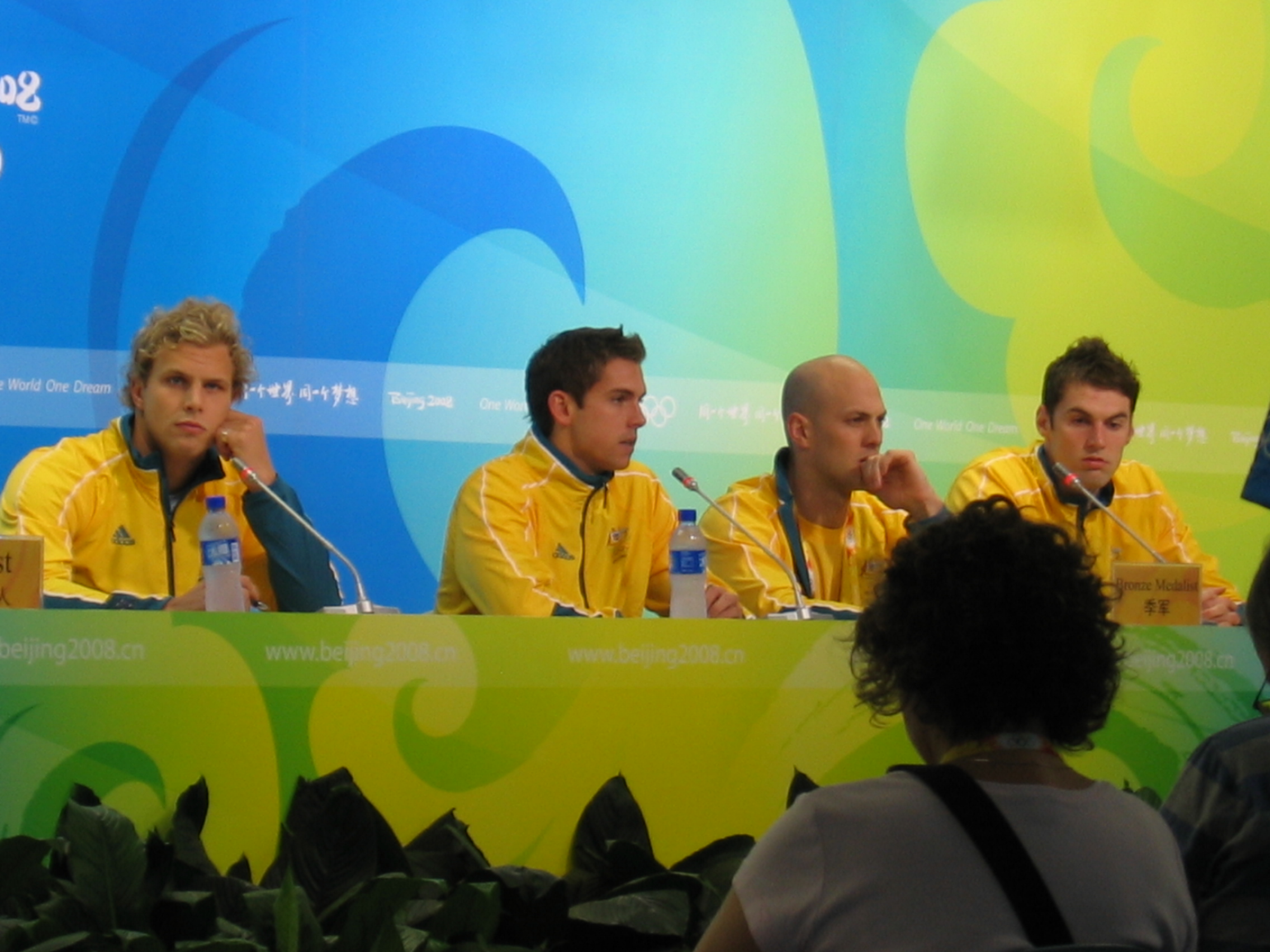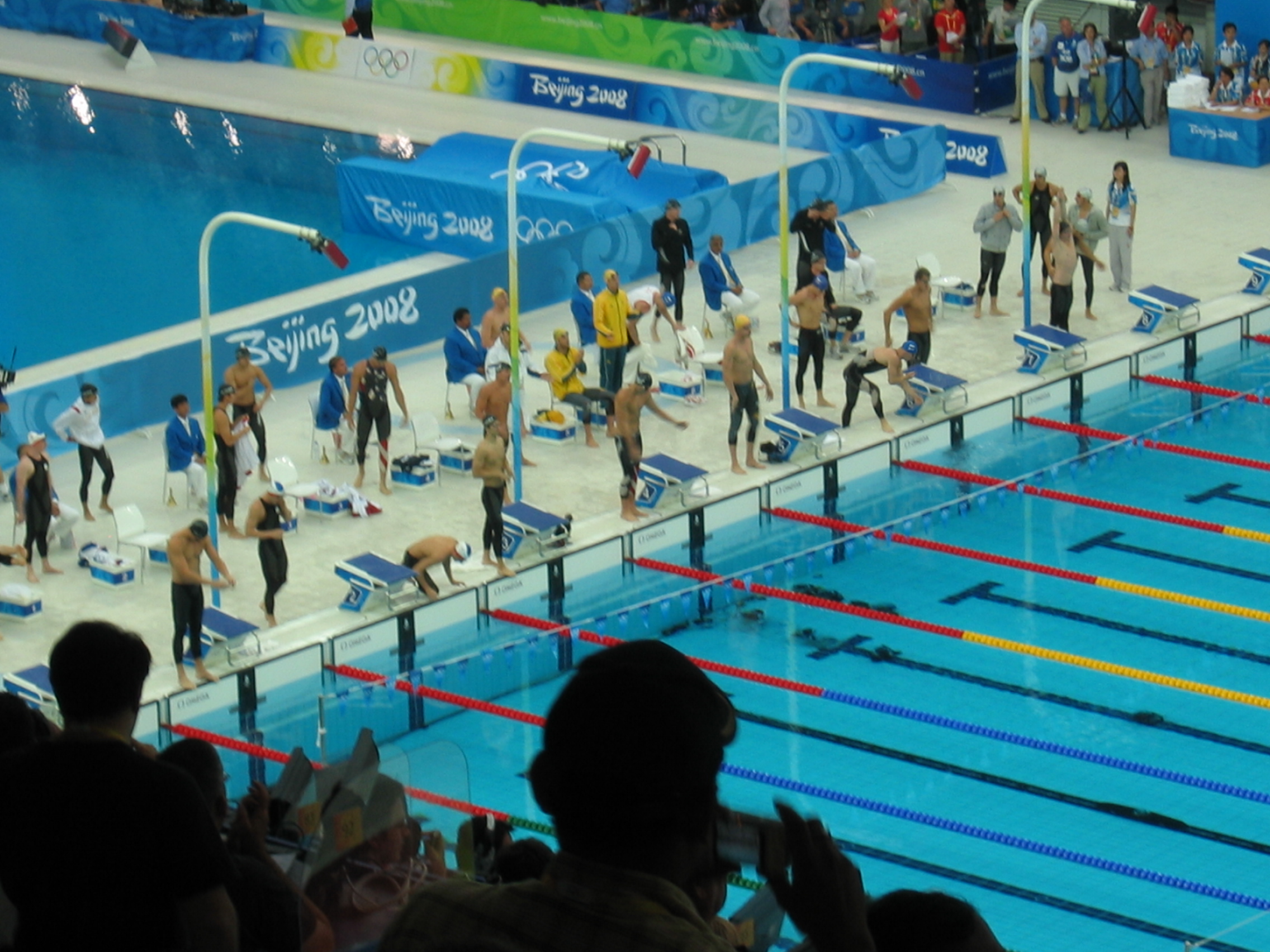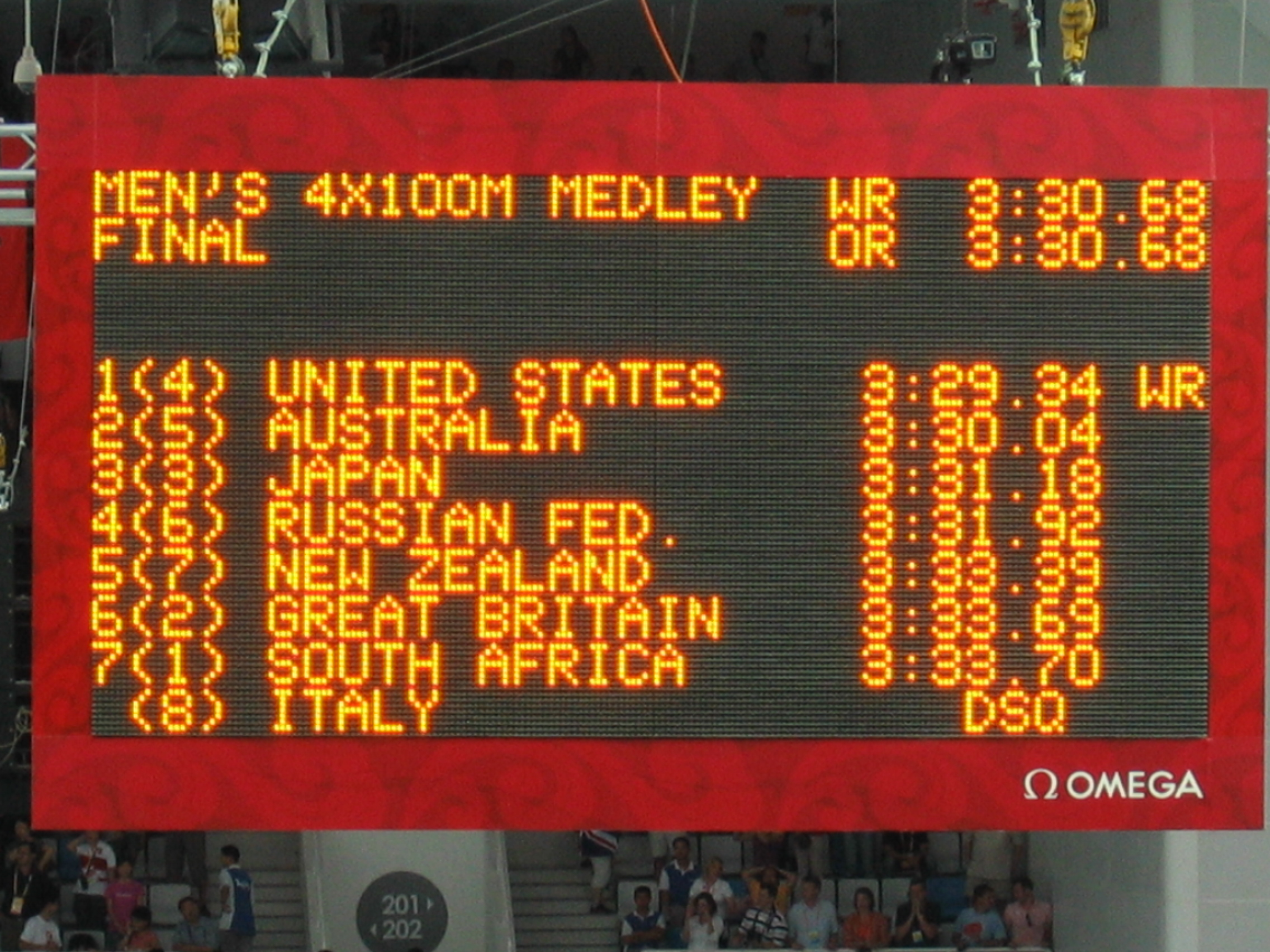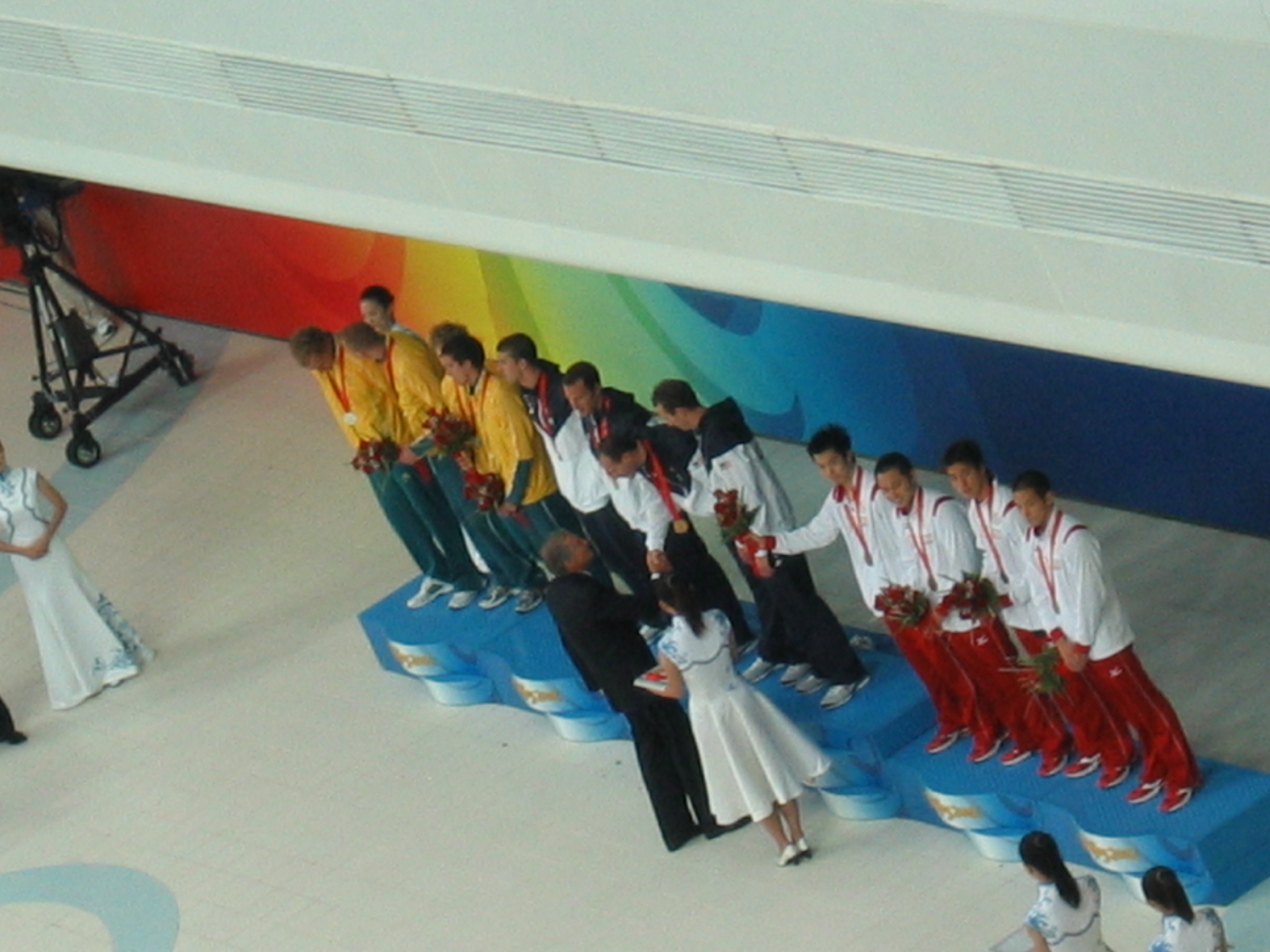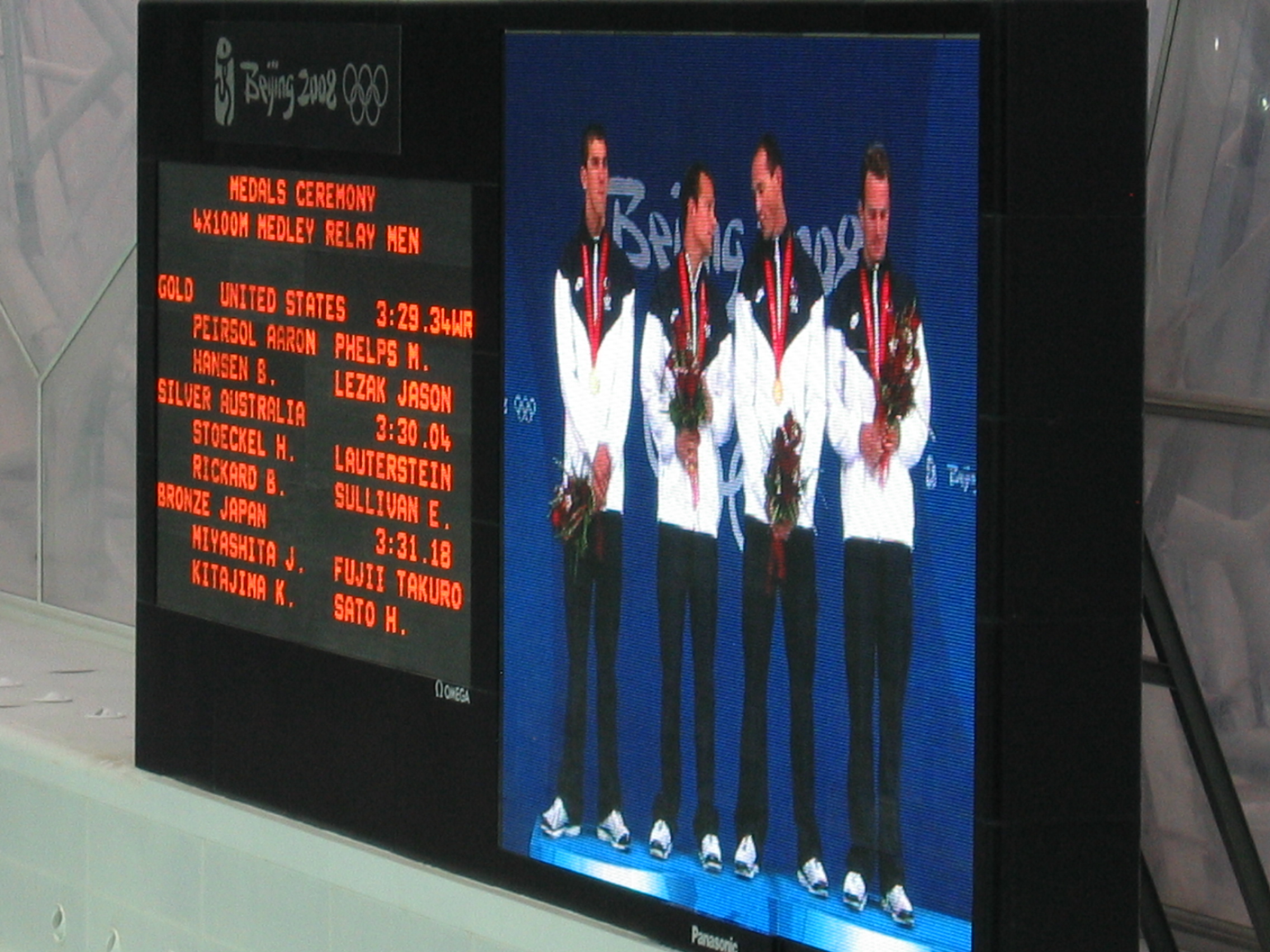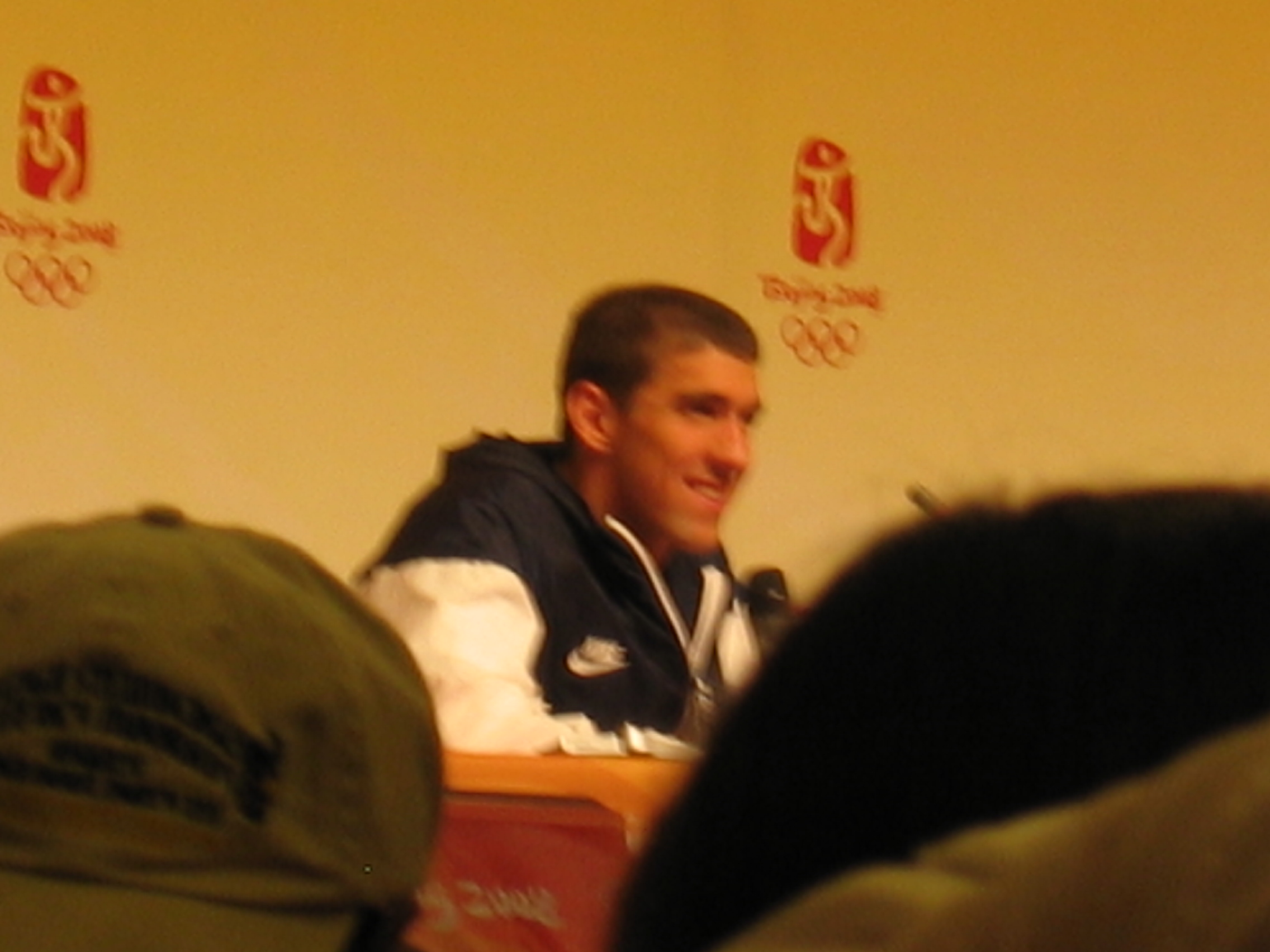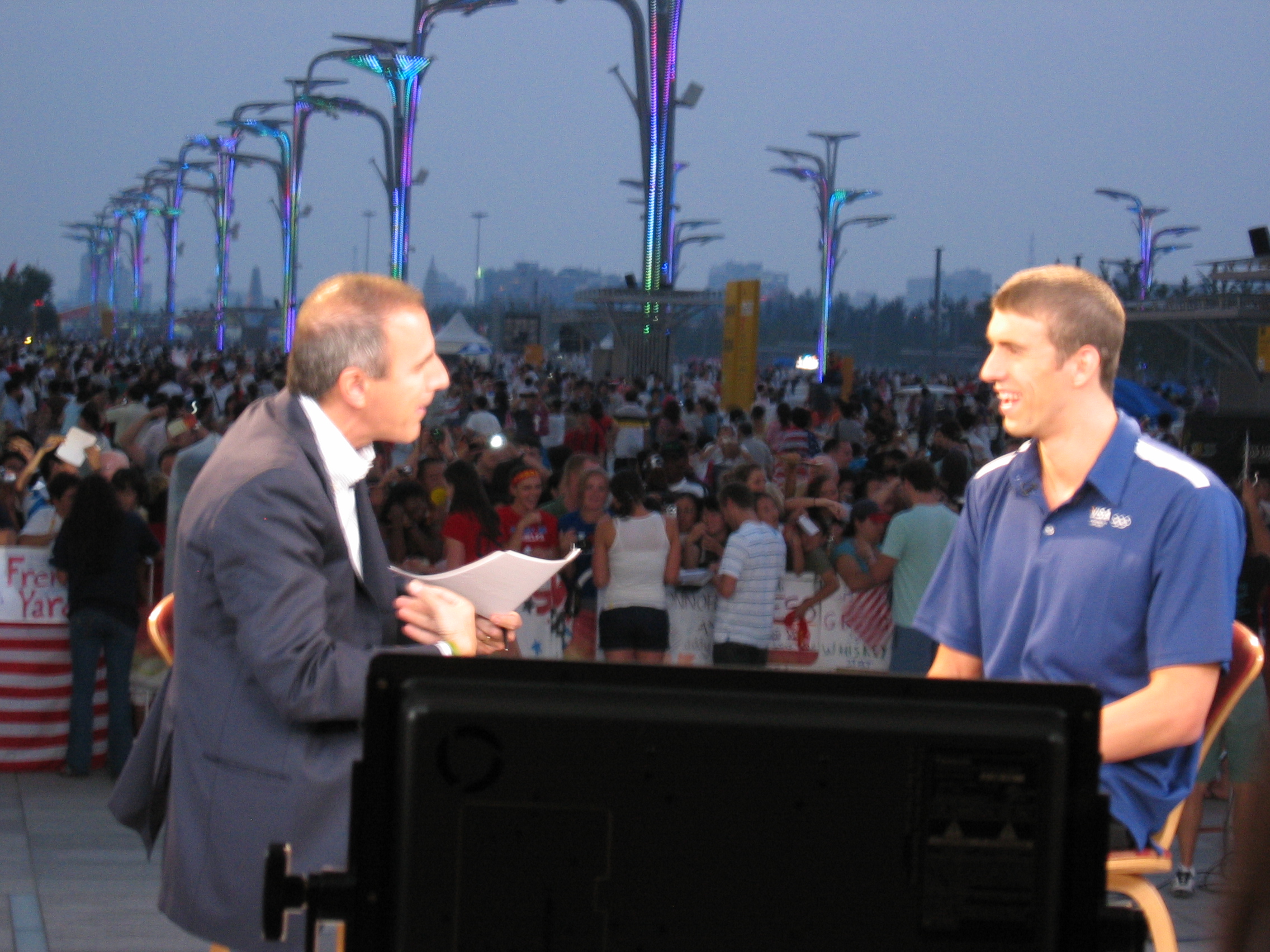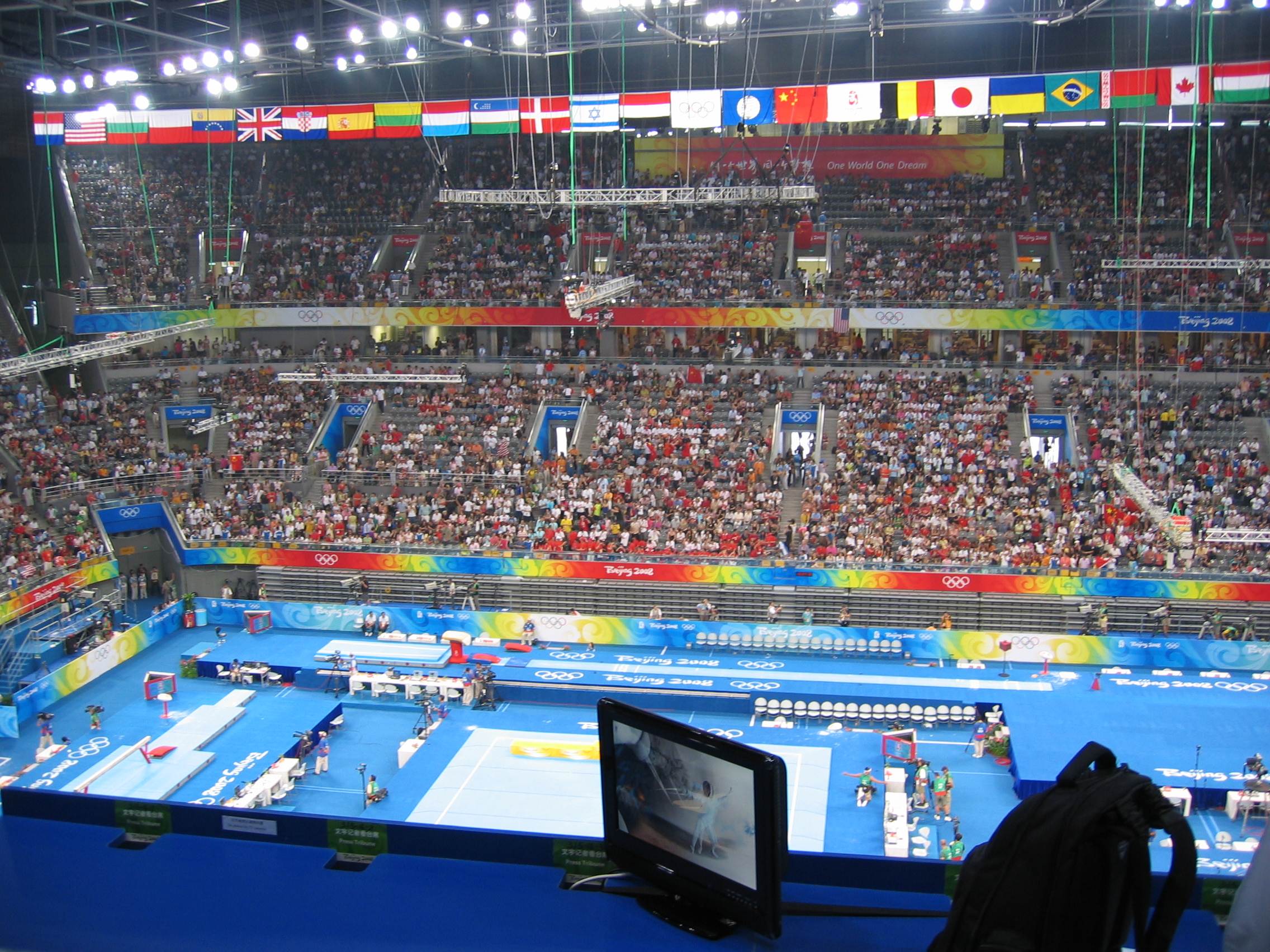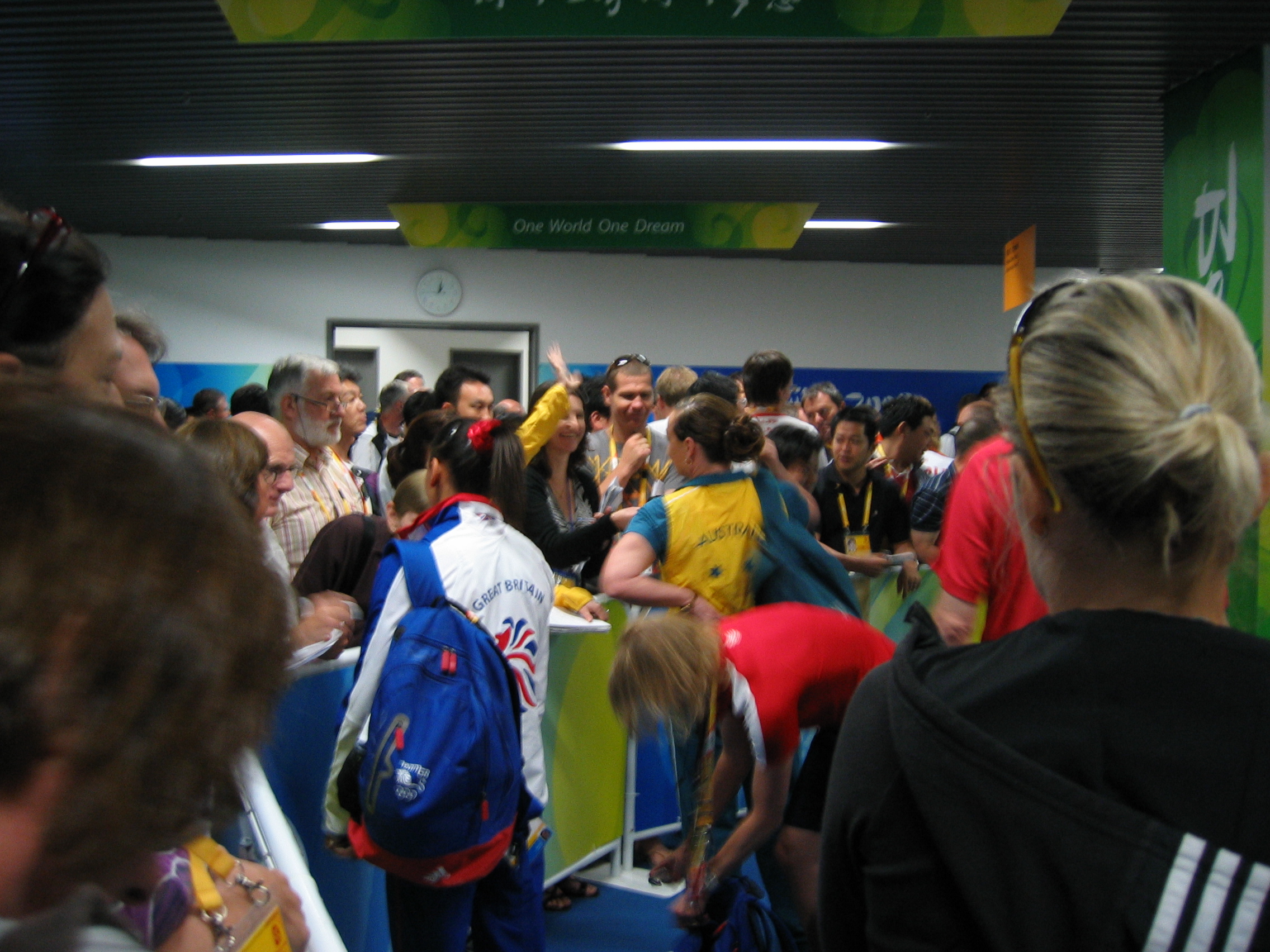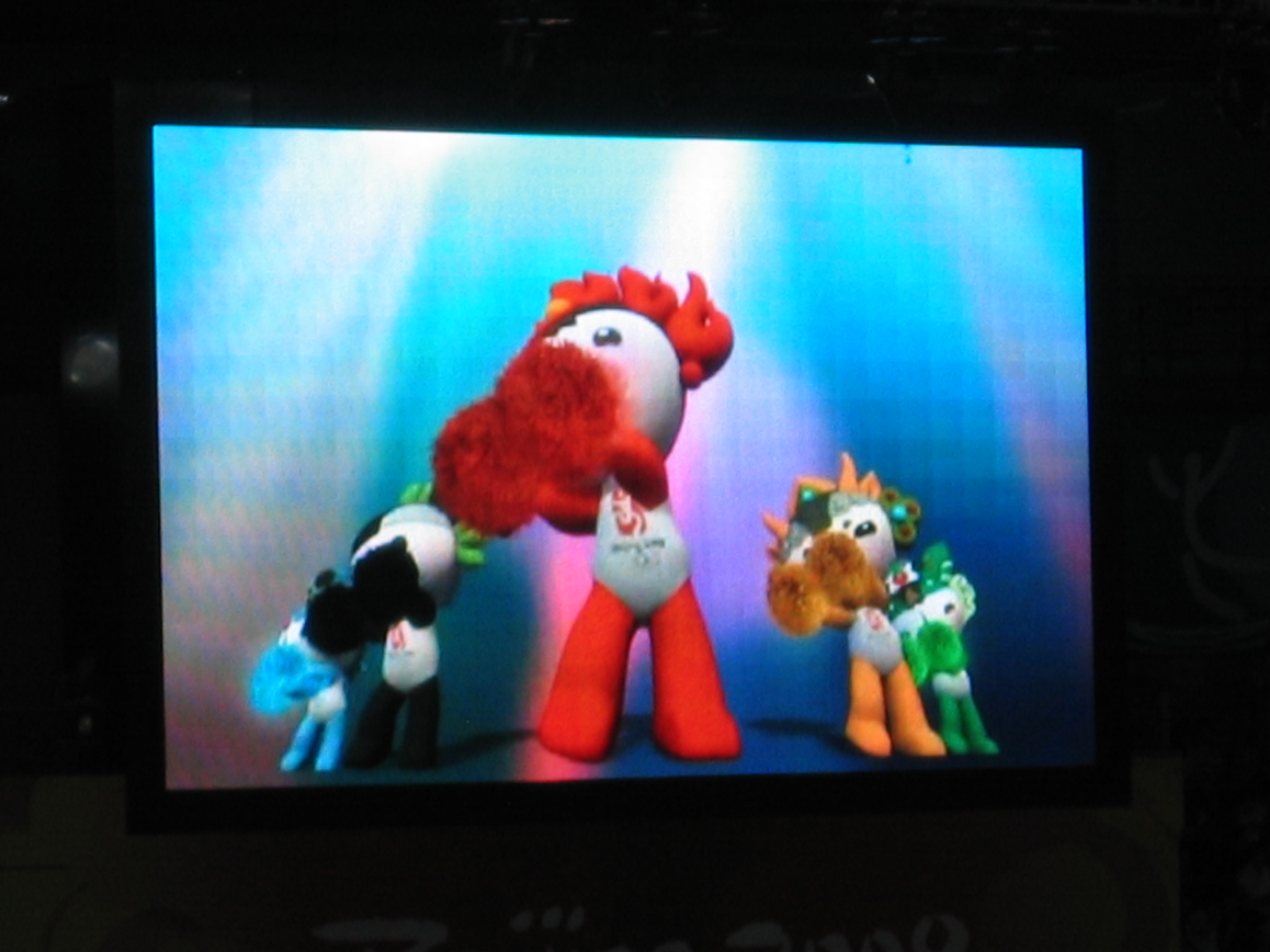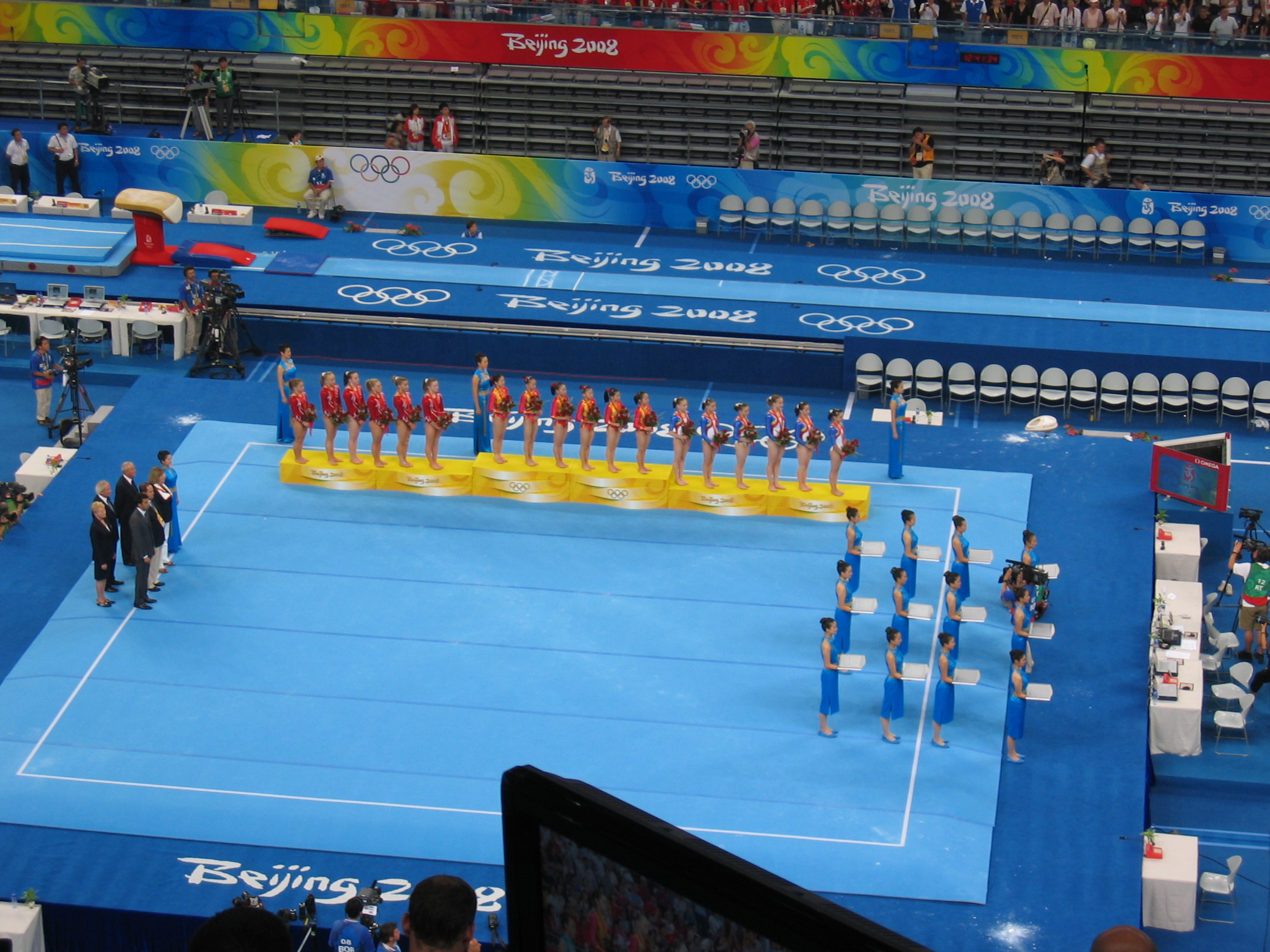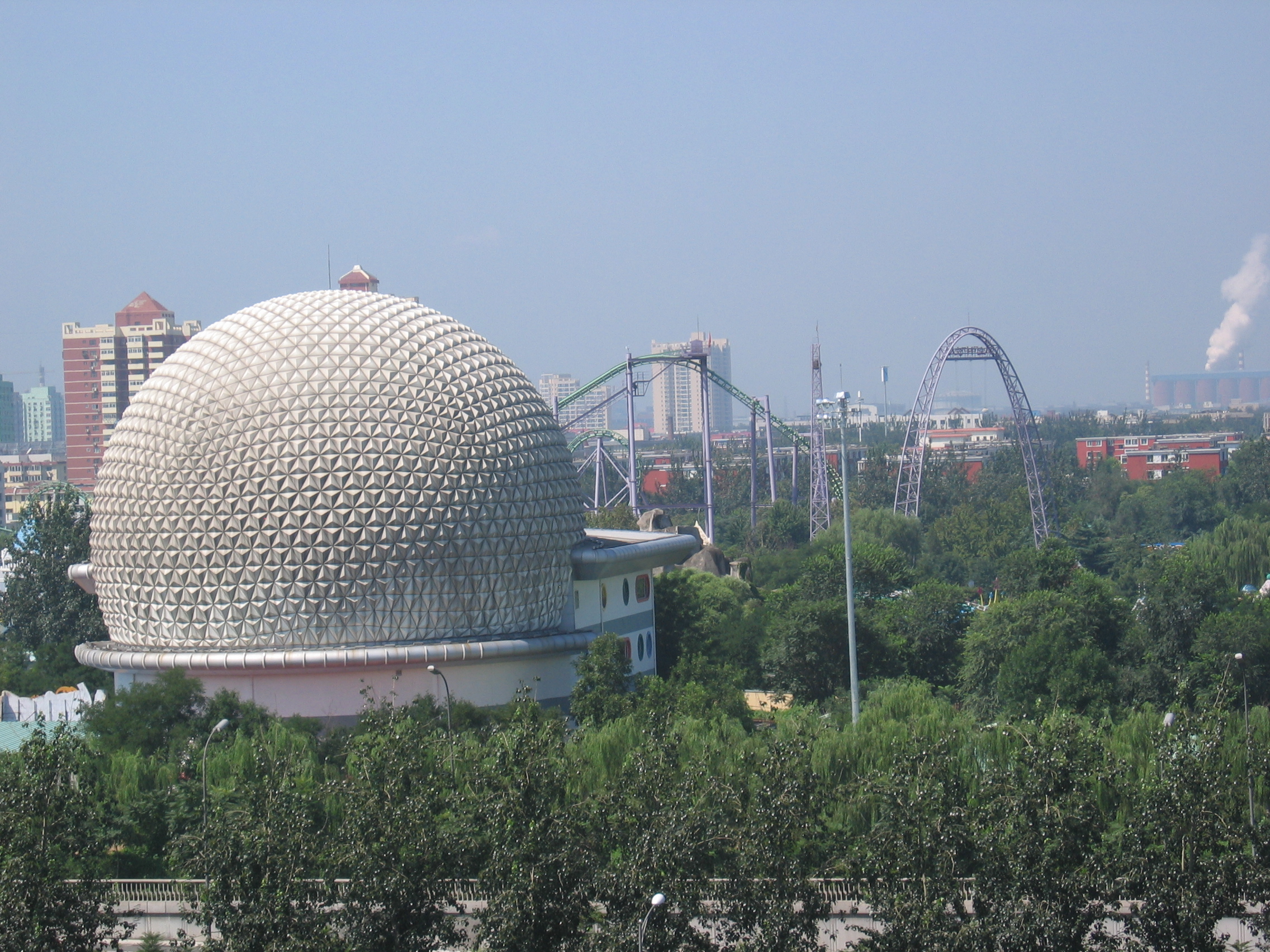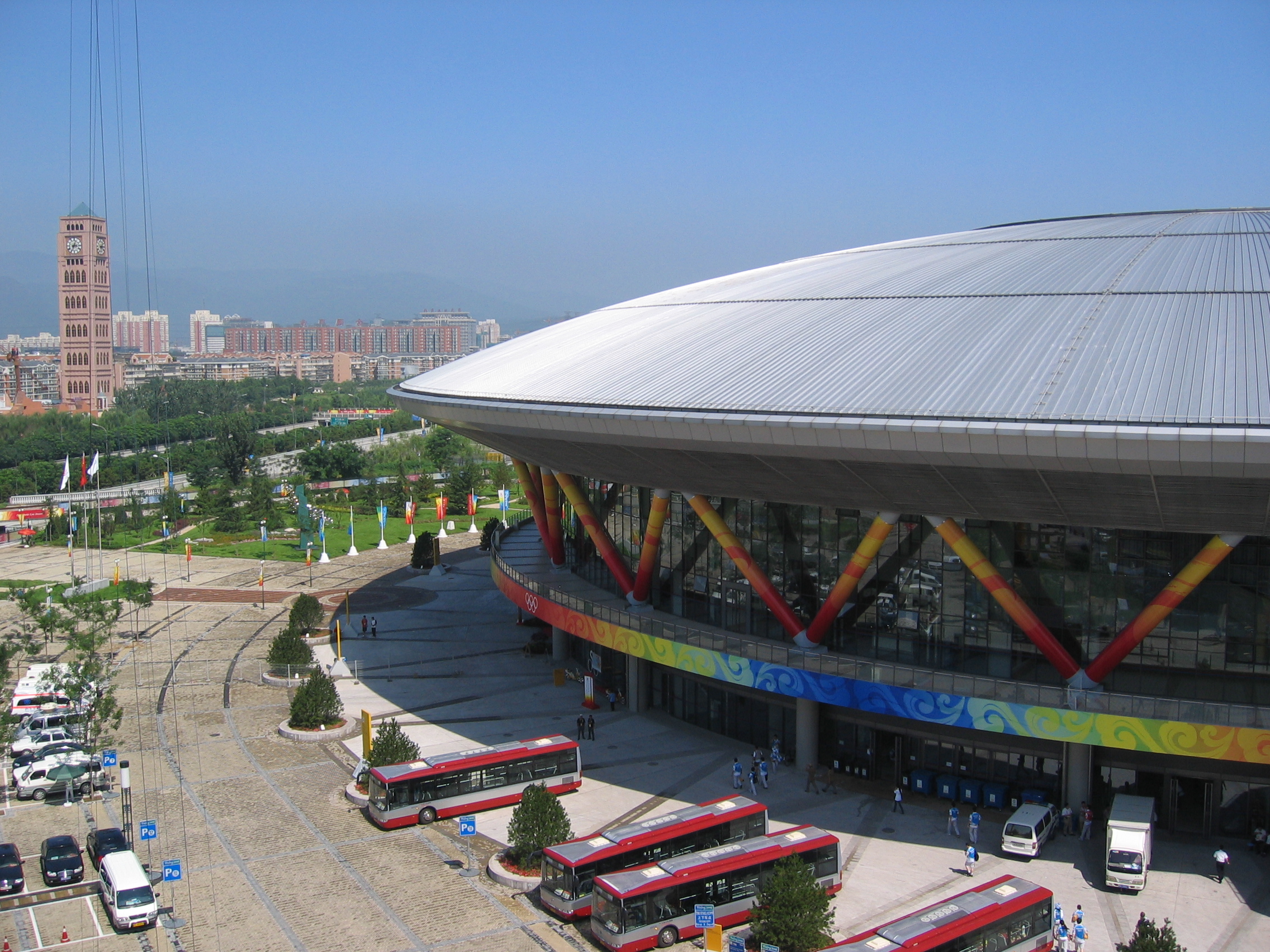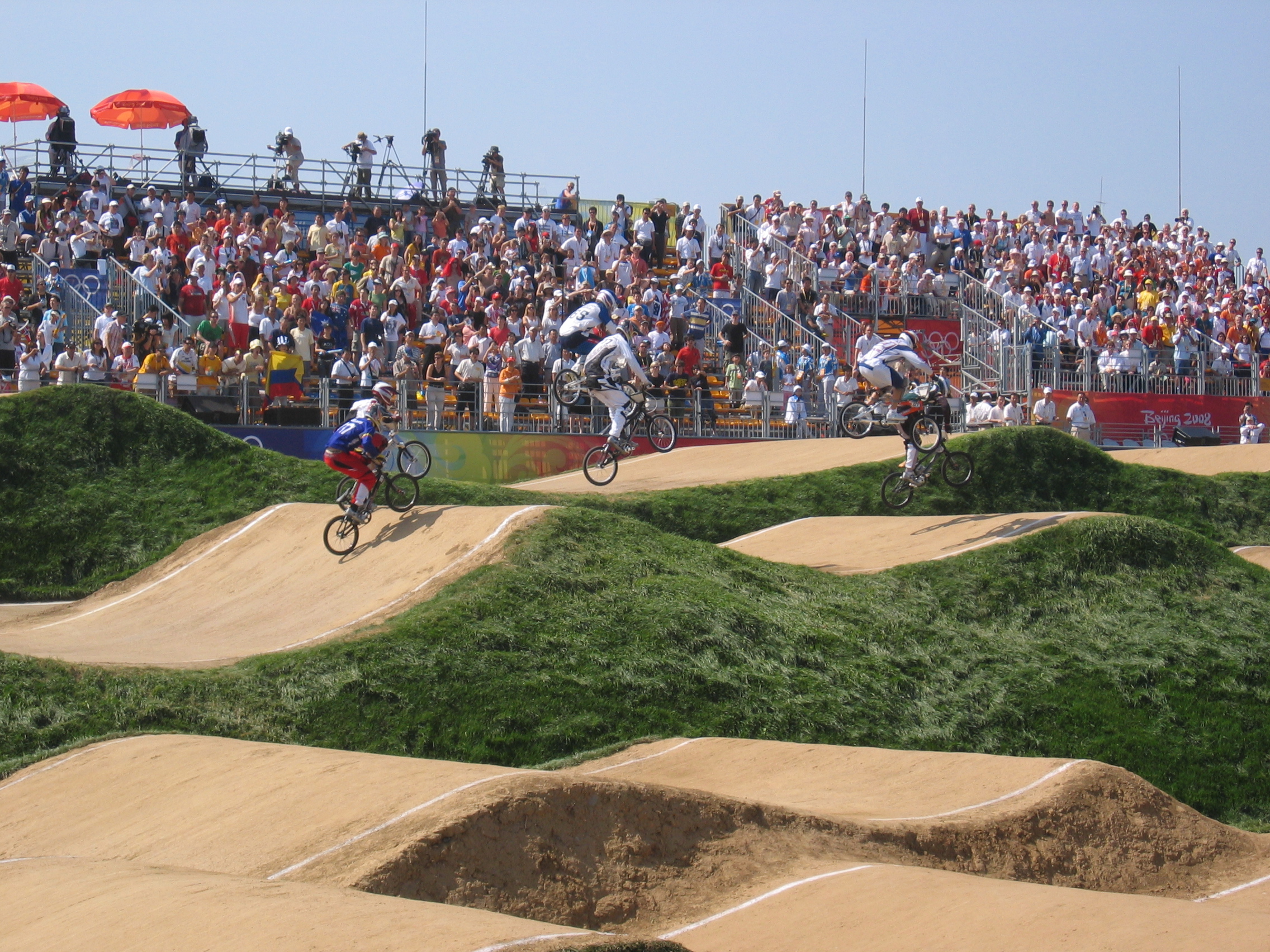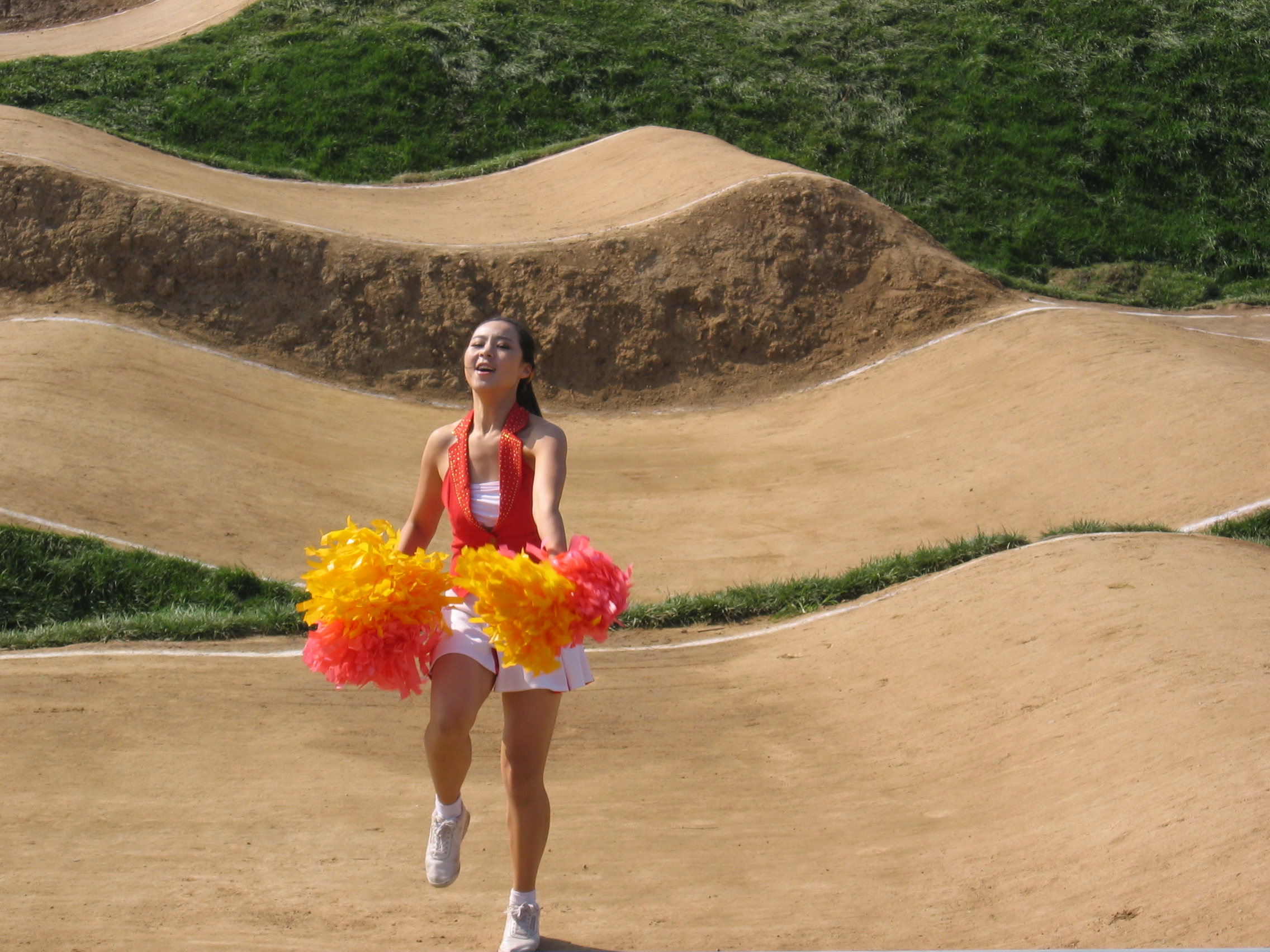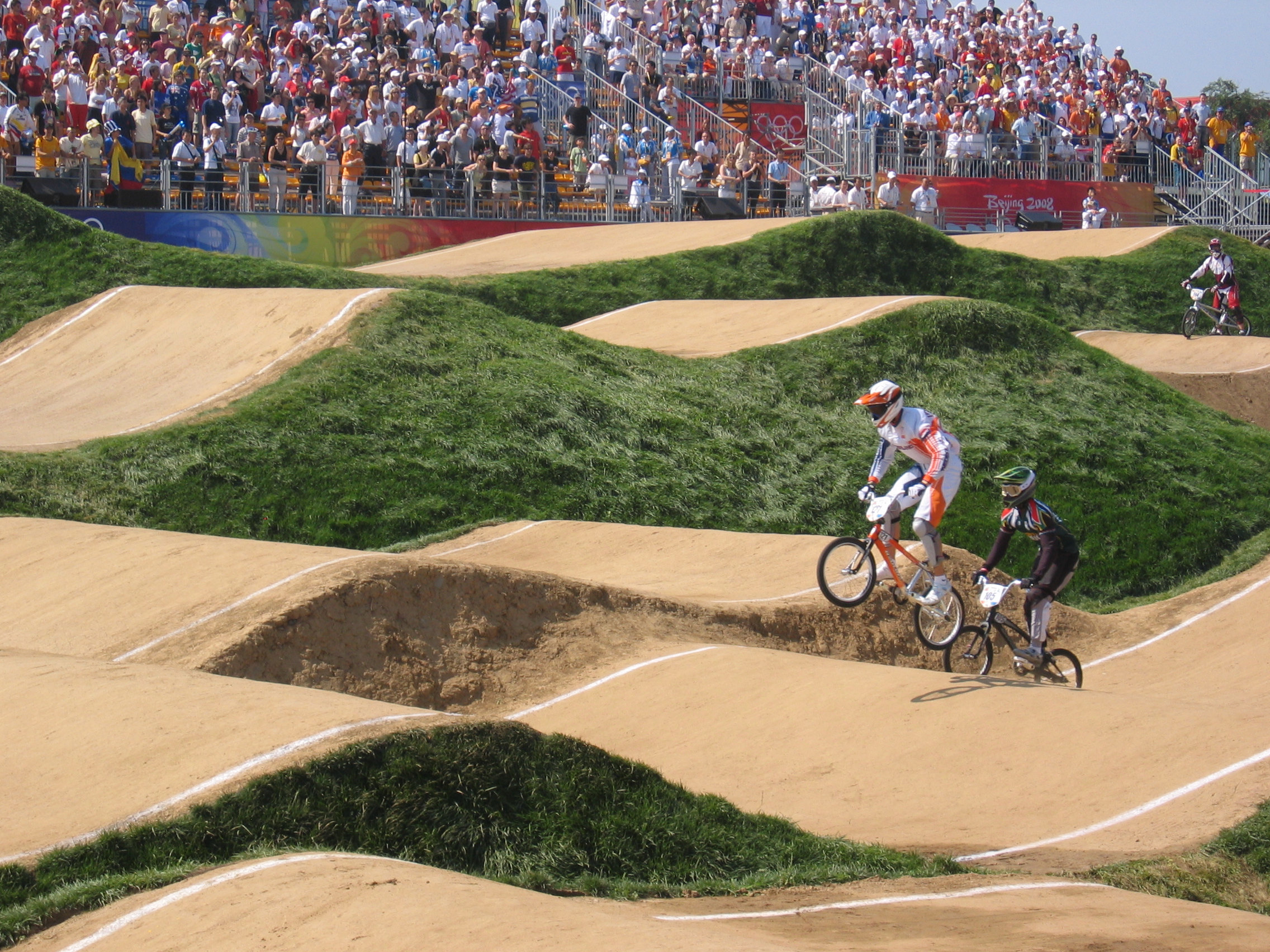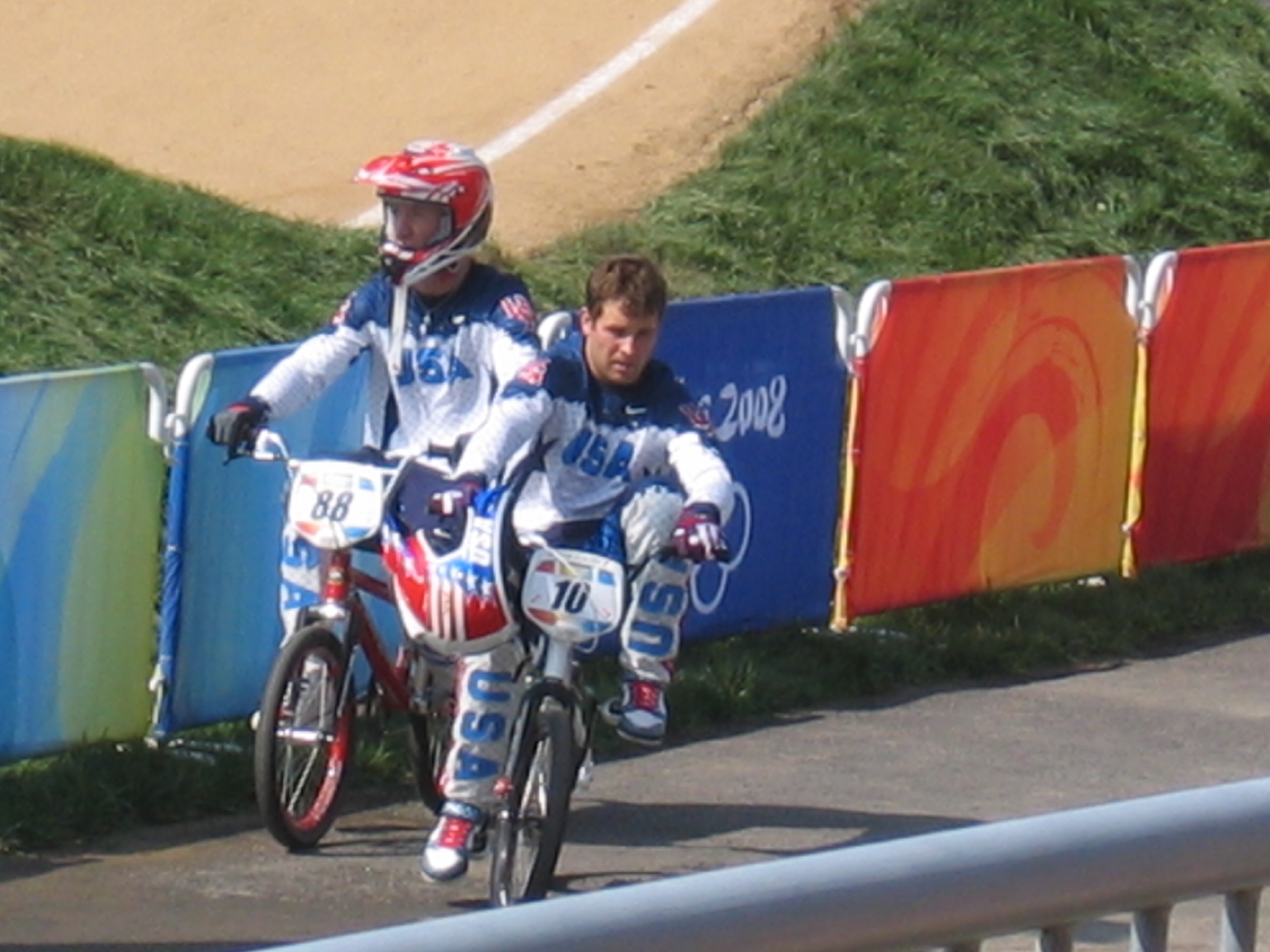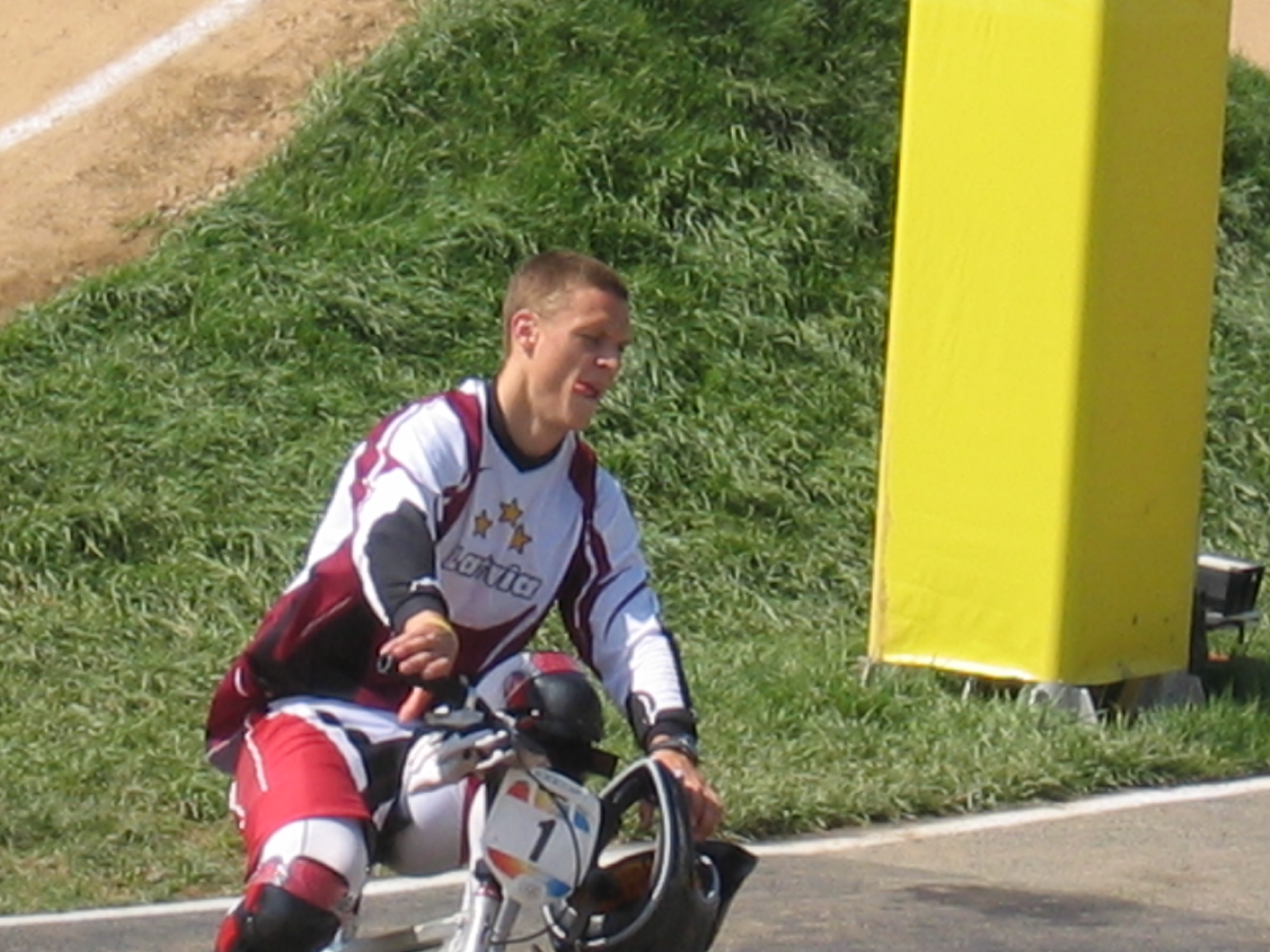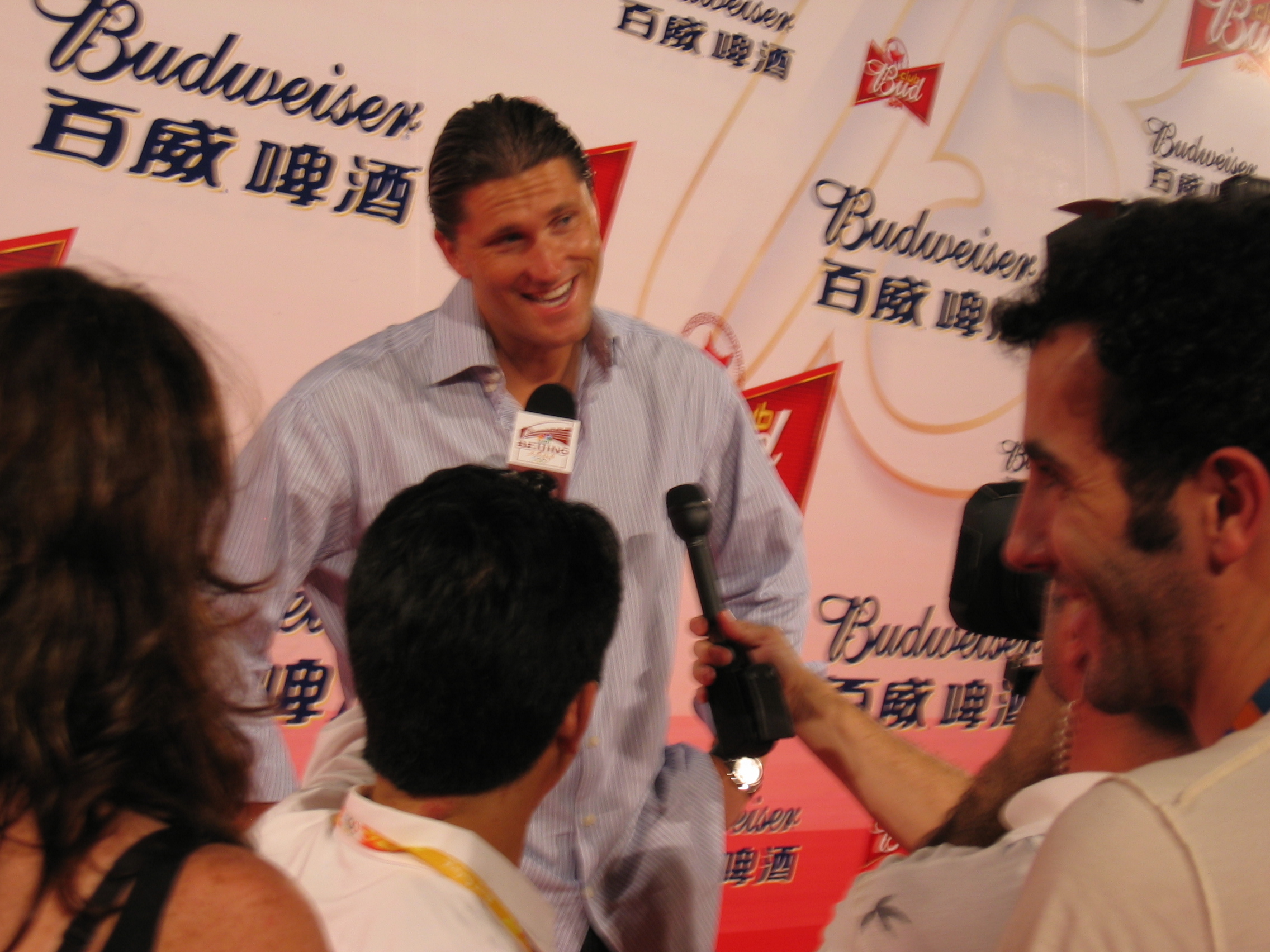 The Final Story
Here is the story on Michael Phelps and the end of his Olympic run. Melody Simmons helped with reporting in Baltimore and Alex Tresniowski tied it all together. Following the magazine piece are a sampling of the dot com stories I filed from Beijing.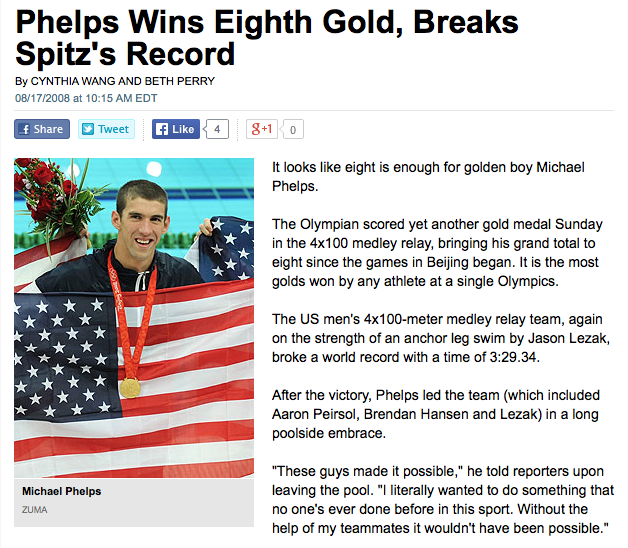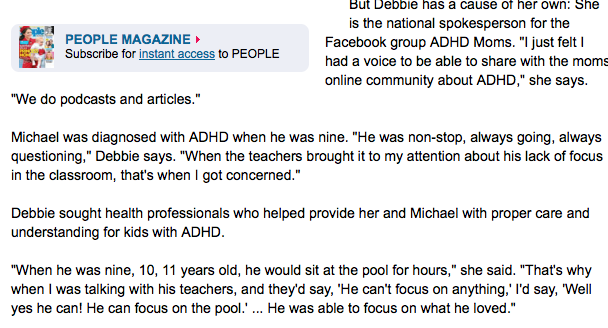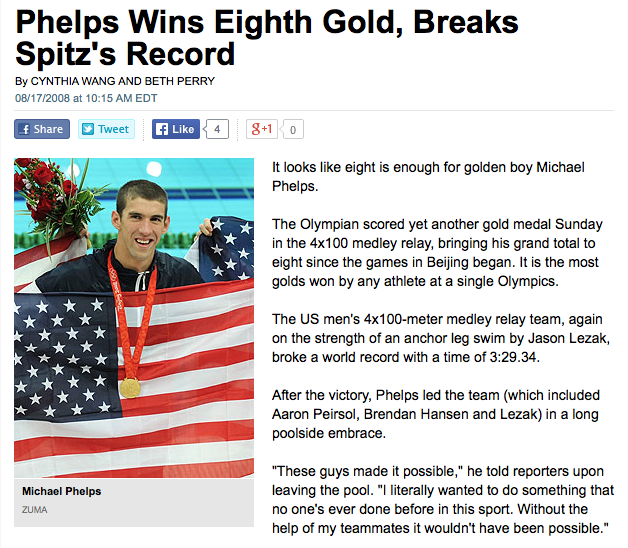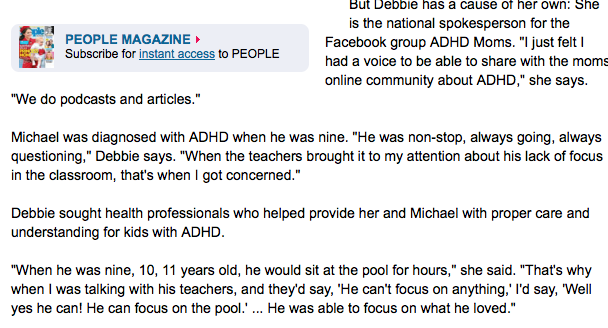 Vancouver Winter Games
My last Games in person and in one of my favorite cities. I ended my run with an Apolo Ohno interview (after his final Games, too). Of course, I had to take in ice hockey and was rewarded with that epic USA v CAN men's semifinal. Faites vous entrendre, indeed!
The Final Story
I flew in to Vancouver for one last chance of covering Apolo Ohno in action and it was worth it. Below is the last word on how Ohno achieved his three 2010 Olympic medals.